Let's Cosplay Burgerpants from Undertale
Burgerpants is a character in the popular indie game, Undertale.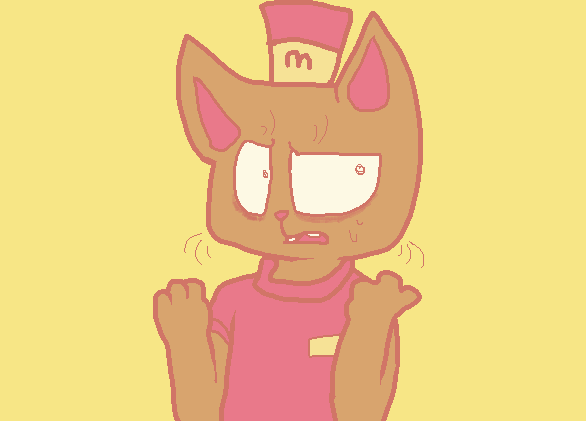 Burgerpants is:
1) An employee of the MTT-Brand Burger Emporium fast food restaurant.
2) Is the last vendor in the game.
3) Sells the best/most expensive healing items and best/most potent food items.
4) Is a 19-year-old orange 'cat monster'.
So that's Burgerpants for you.
Here's his cosplay:
1) Red chef hat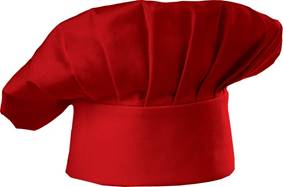 2) Fox ears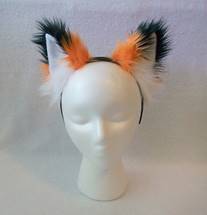 3) Letter "M" applique

4) Fake cigarette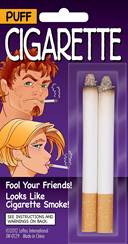 5) Red polo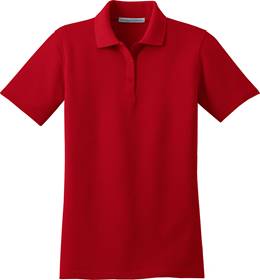 6) Black pants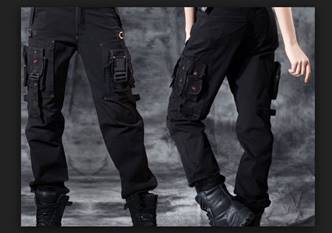 7) ID badge clip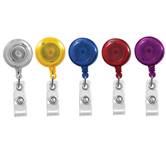 8) Hamburger dog toy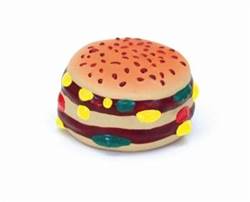 So you're in luck here. Because Burgerpants costume can be put together and 'minimalized' pretty easily:
1) ID clip, burger, and cigarettes may all be taken out without too much detriment. Although, taking out all 3 should warrant some consideration.
2) The "M" may be applied via a safety pin if you are worried about damaging the hat from glue or other 'sticky' adhesives. The "M" may also be disregarded as well...although one should consider that carefully if removing the above mentioned articles too.
3) Wear ears, hat, pants, and shirt as you normally would.
And there ya go!
Burgerpants!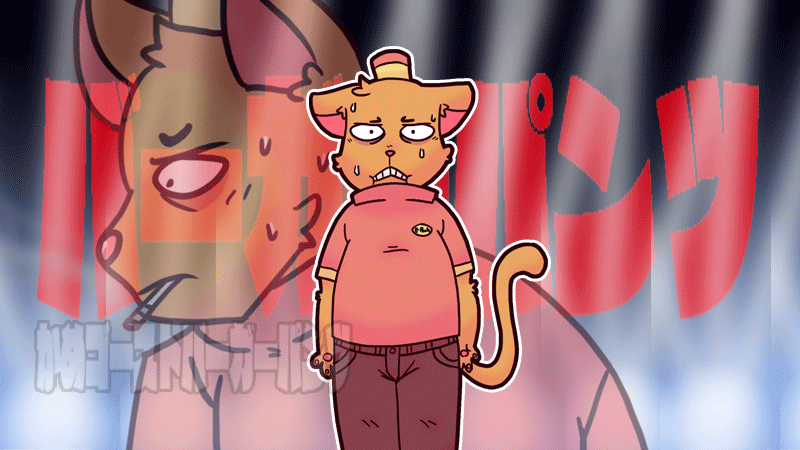 Other Undertale Cosplay Guides