Let's Cosplay Ruby
Ruby is a character from the TV show Steven Universe.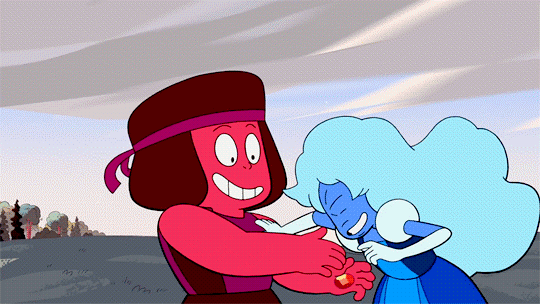 She's garnered enough attention and a big enough following to warrant a proper guide on how to cosplay her for the average and/or beginner cosplayer.
But first, let's talk about her character a little bit more:
1) Ruby is a member of the Crystal Gems.
2) She was a Homeworld Gem soldier 5,750 years.
3) Then she go fused with Sapphire.
4) Then ran away because they would've been shattered by Blue Diamond.
5) She is currently fused together with Sapphire (still) and is known as Garnet.
OK, so let's get down to it:
1) Burgundy Oxfords
2) Red wig
3) Burgundy shorts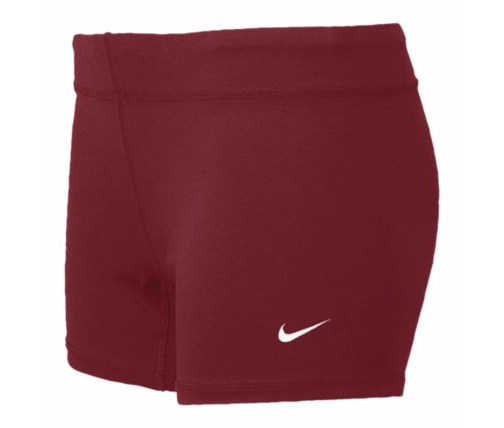 4) Maroon ribbon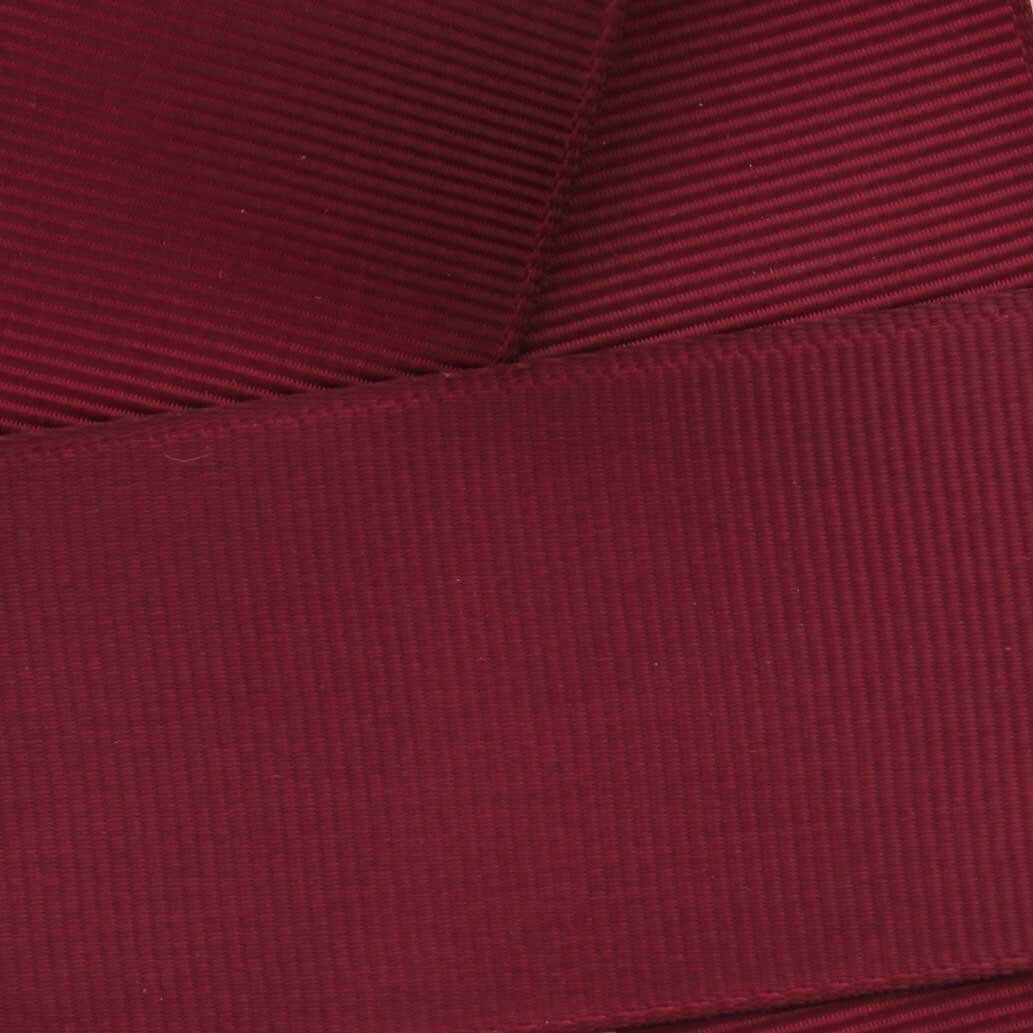 5) Red facepaint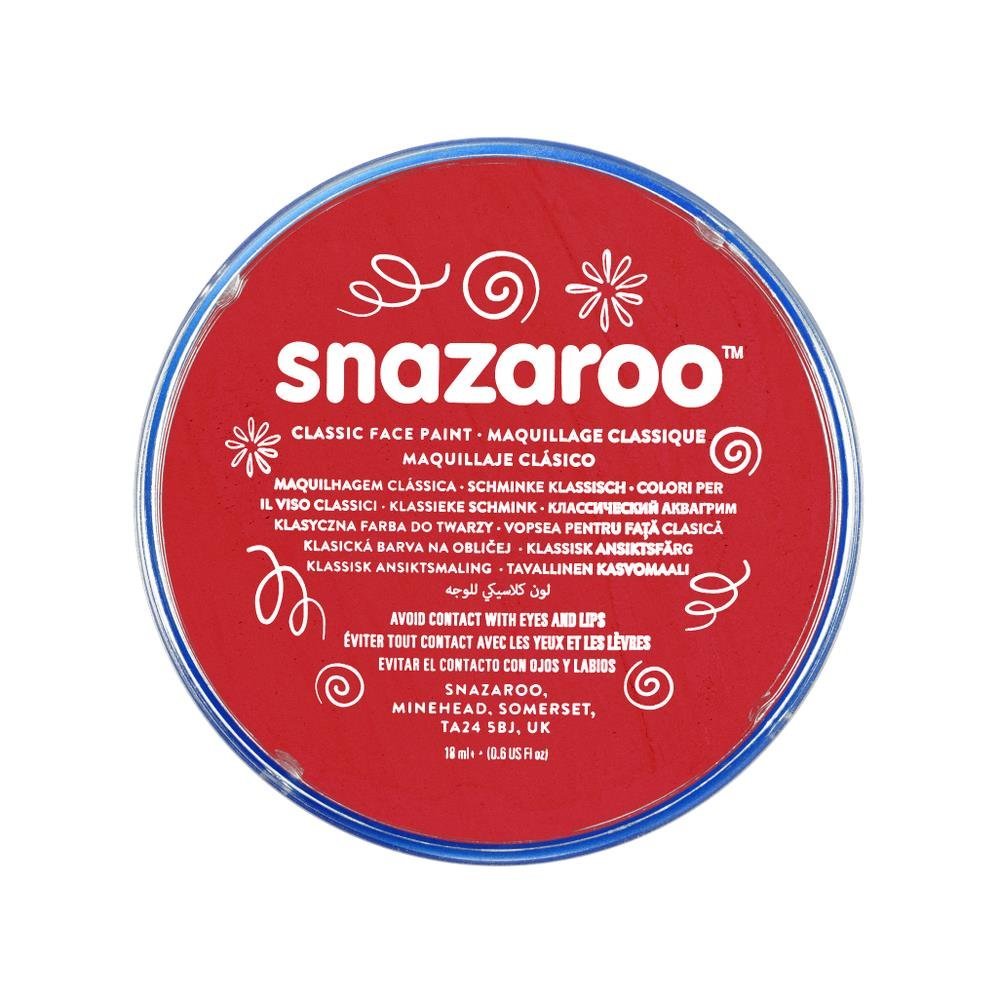 6) Maroon shirt
7) Red acrylic jewel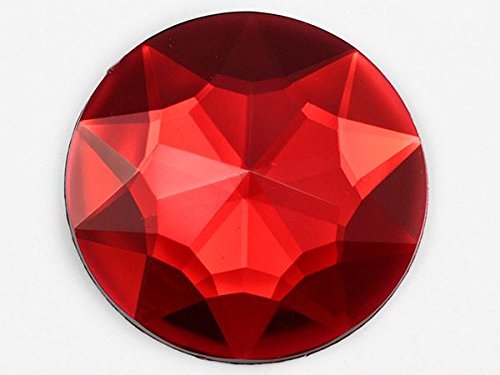 8) Red lycra bodysuit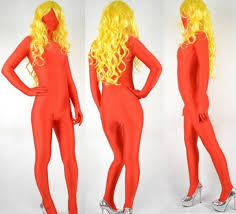 Alright, now let's talk about putting this all together now.
1) Wig may not be necessary. Possibly hair spray paint.
2) Shorts may also be just 'regular' gym shorts if wanted.
3) Jewel may not be completely necessary either if you choose to.
4) Put full bodysuit on first, followed by shorts and shirt.
5) Ribbon on before wig.
6) Then shoes, face paint, and/jewel.
There you go!
One Ruby cosplay!
Carry on!