Let's Cosplay Rick Sanchez
Rick Sanchez is one of the co-main characters of the show Rick and Morty.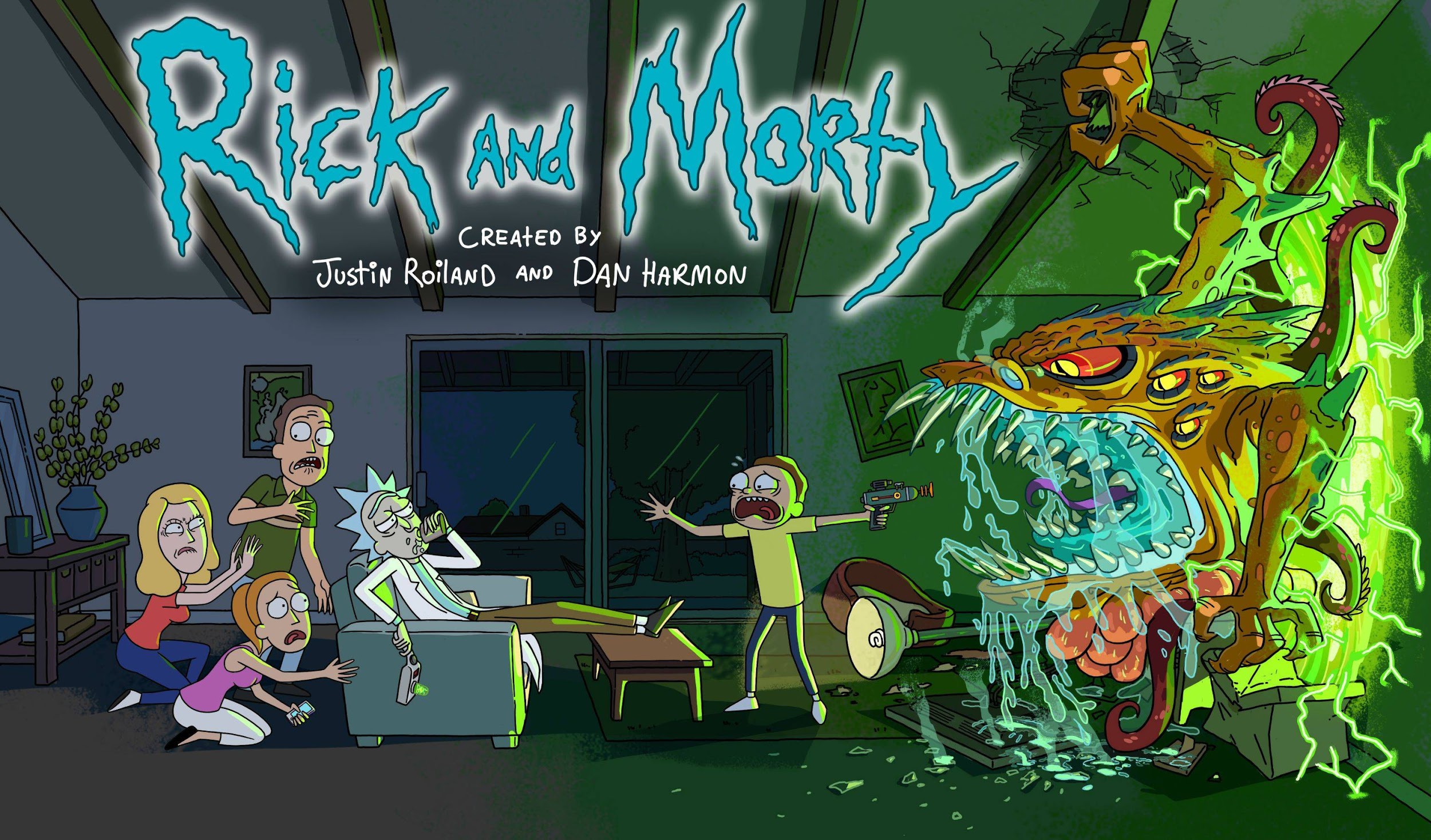 And here's Rick in a nutshell: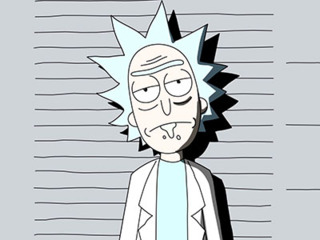 1) He's an alcoholic mad scientist who's a genius too.
2) He develops arcane projects and works on otherwise wild and groundbreaking science experiments and goes on scientific adventures and what not.
3) He lives with the family of his daughter Beth.
4) And his sidekick is his grandson Morty who he takes with him on his adventures and is the other co-main character of the show.
And now let's talk about what you need for his costume:
1) White lab coat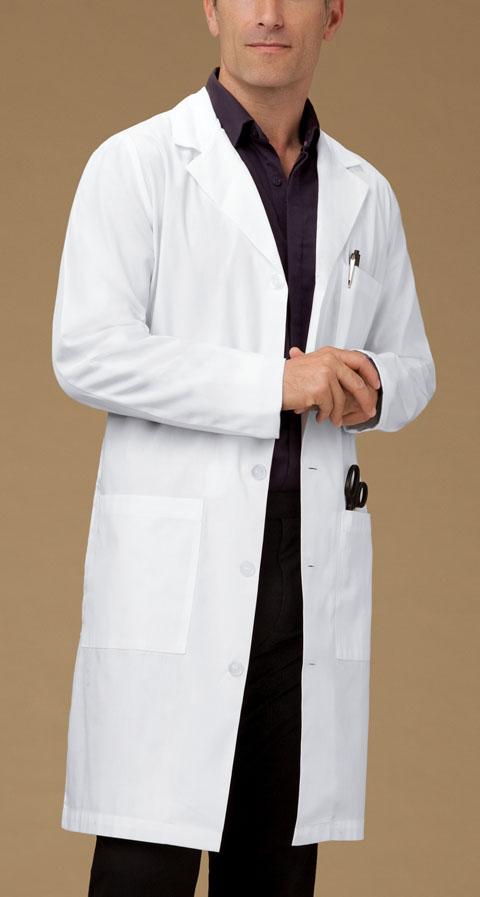 2) Blue long sleeve shirt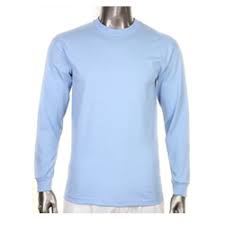 3) Brown khakis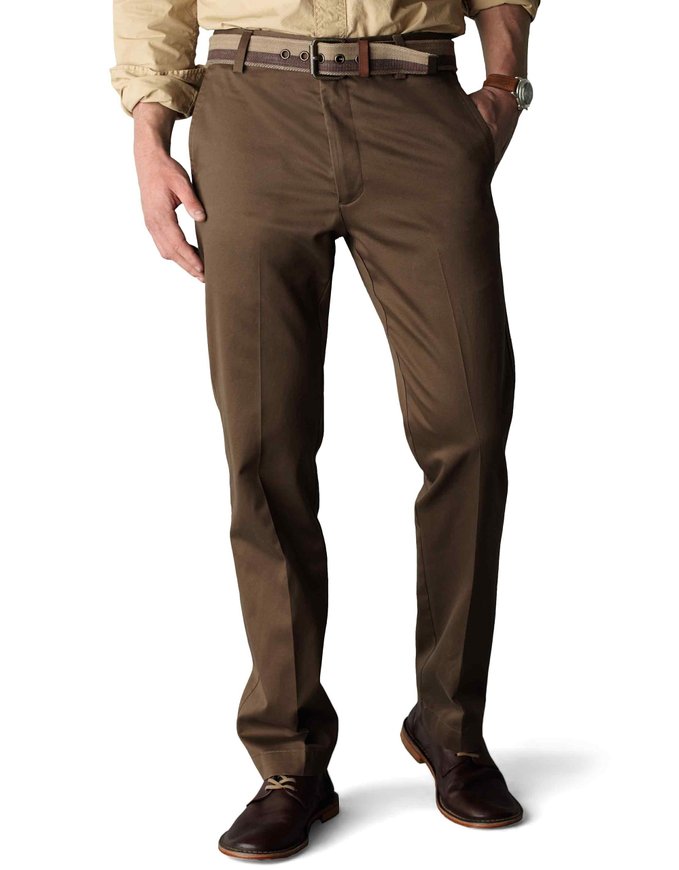 4) Black sneakers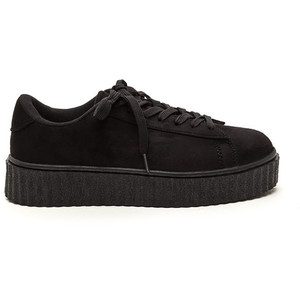 5) Black belt with brass buckle (buckle not knuckle)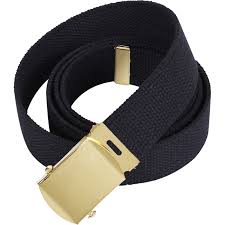 6) Blue wig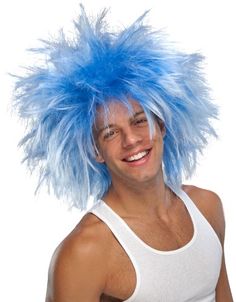 7) Blue mustache pack to be improvised as a unibrow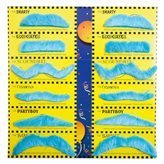 Alright now let's talk about the details and specifics. This one will not be too difficult to jury rig or cheapen down a little bit or just simply use as is, but let's just make sure we have everything down right:
1) Blue shirt, brown khakis, and black sneakers should pretty much already be in your repertoire back home, but in case they're not here's some word of advice...the blue shirt should match or closely match the color of the wig as well as the unibrow. We see that Rick's hair, unibrow, and shirt is almost identical in color (if not actually identical).
2) Belt can actually be jury-rigged with just a separately bought brass buckle. Obviously, you're going to want to make sure that your buckle and belt are compatible with one another, but that can be done in store oftentimes.
3) While it's technically possible to be able to use colored hairspray to do your own hair, and maybe some kind of marker or face paint to 'improvise' the unibrow; you should seriously consider if you'd like such an approach. It may backfire pretty badly.
And there's your 'more detailed' instructions!
OK, as always, off you go!