Let's Cosplay Negan
Negan from The Walking Dead is perhaps one of TV's most notoriously intimidating and hated villains in recent history.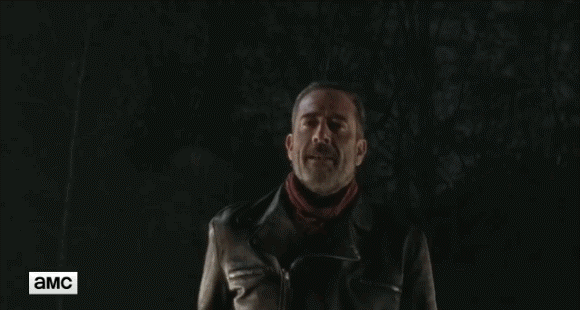 He is, for sure, one of the more infamous bad guys on-screen at this very moment.
And he's also:
1) The leader of the Saviors.
2) The killer of Abraham and Glenn.
3) Has a baseball bat with barbed wire wrapped around it called 'Lucille'.
4) Was a used car salesman prior to the outbreak.
Now let's get to cosplaying him:
1) Black leather jacket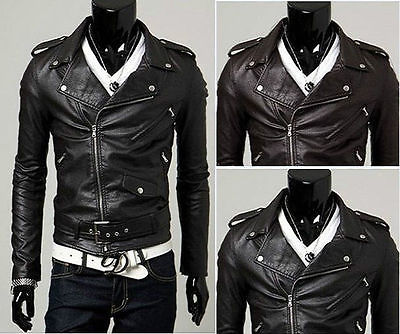 2) Gray jeans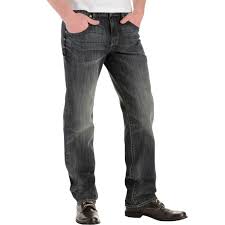 3) Red bandana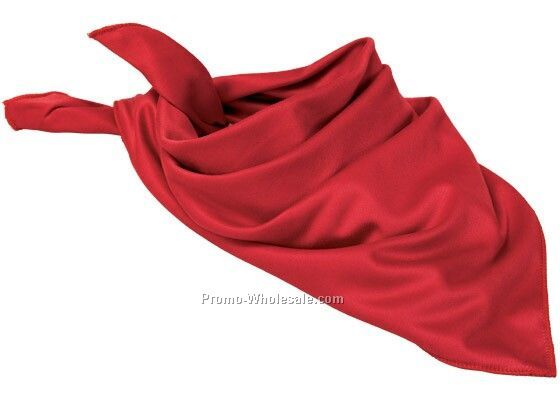 4) Black leather gloves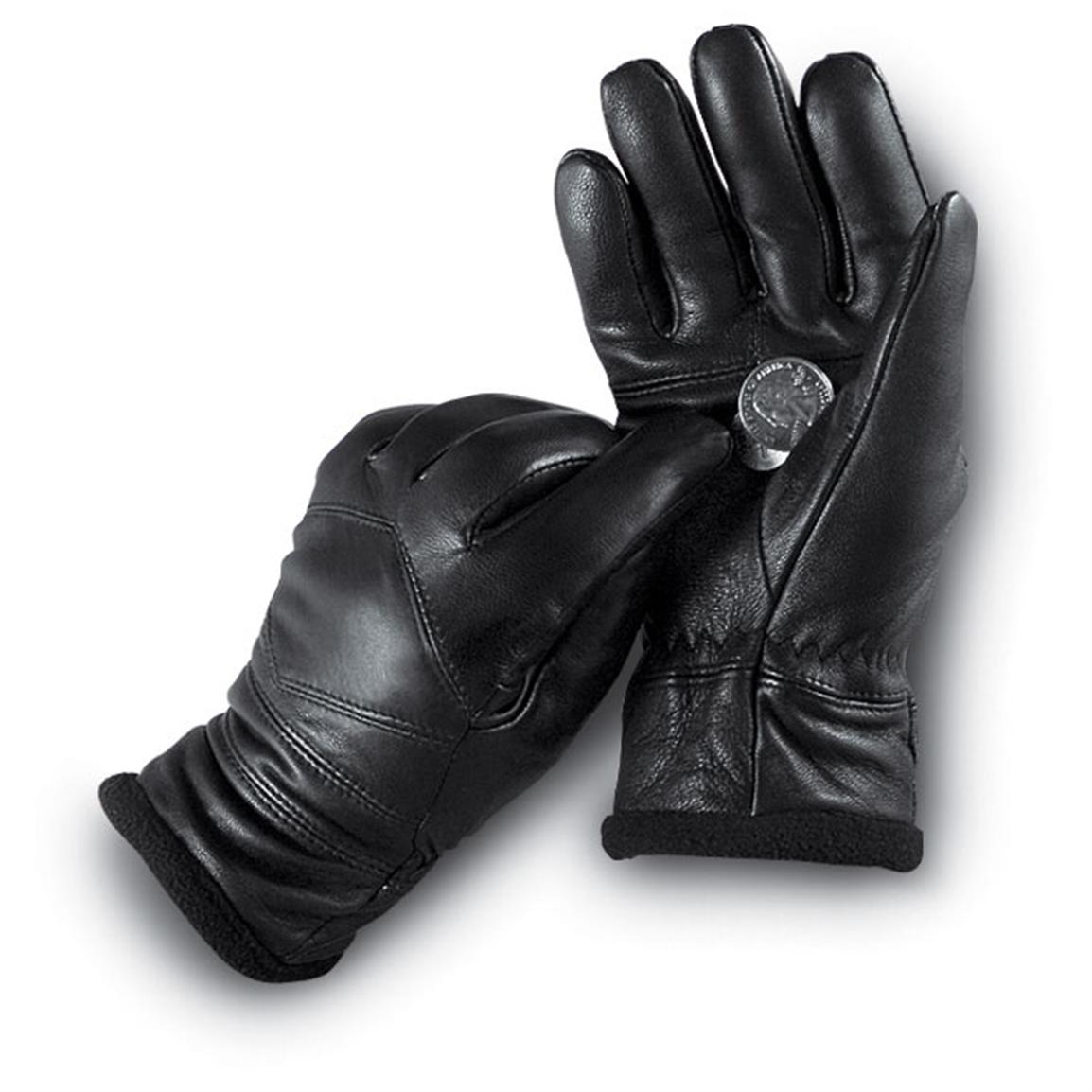 5) Black boots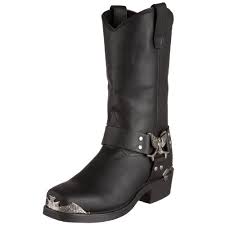 6) Baseball bat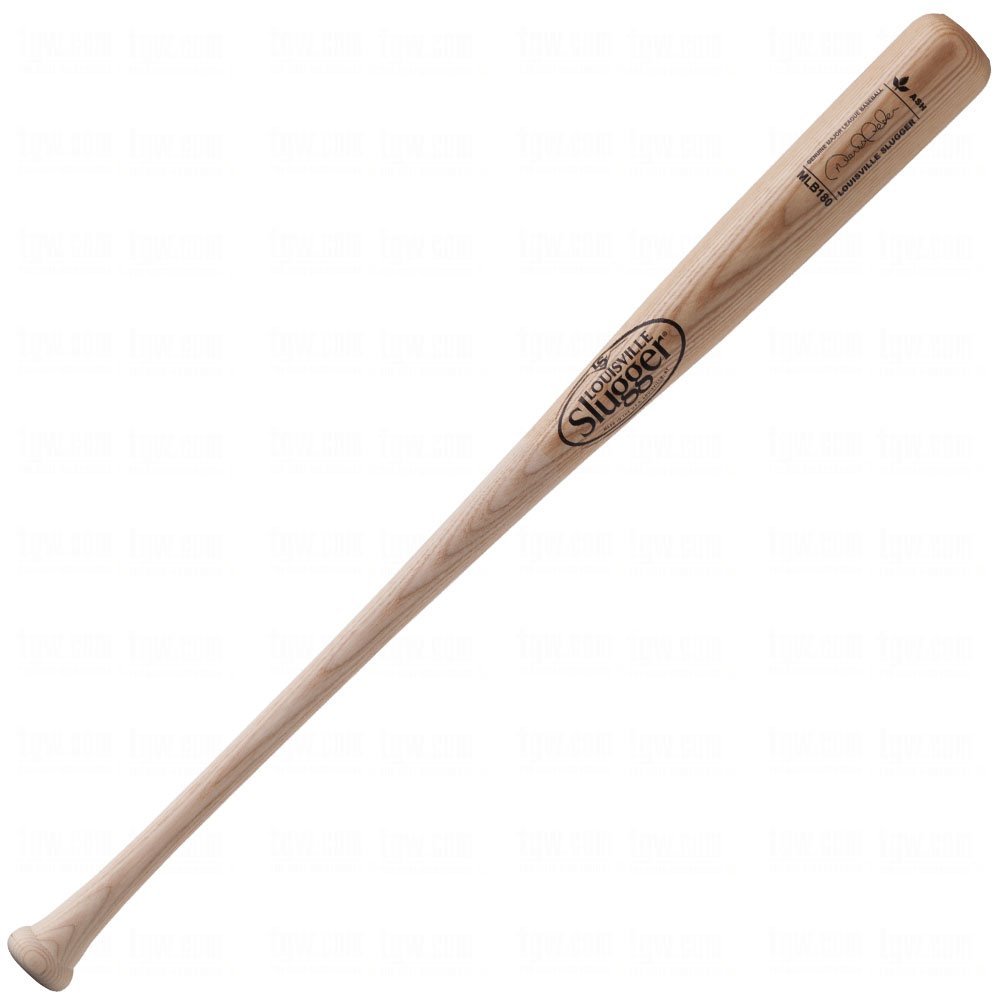 7) Barbed wire garland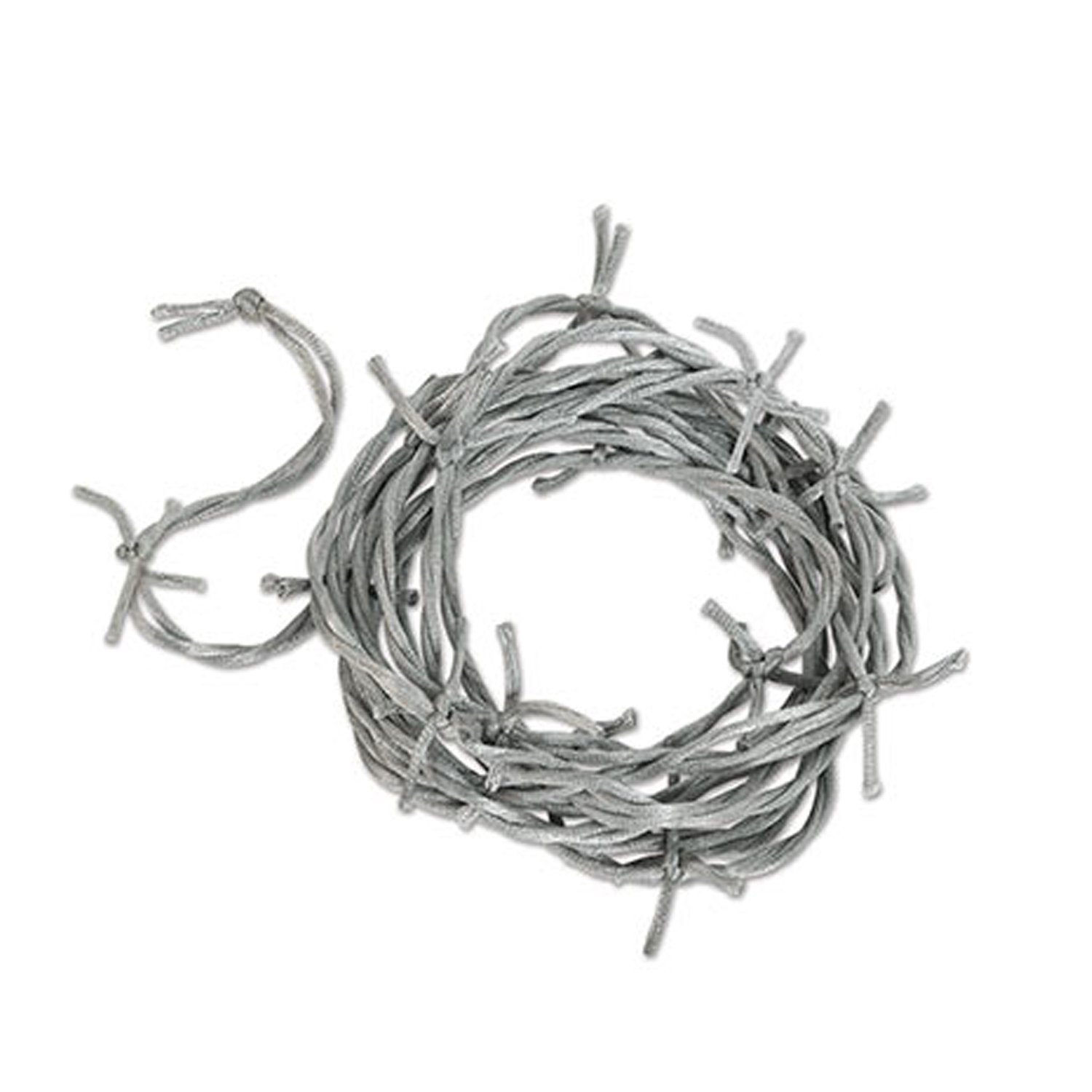 8) Leather gun belt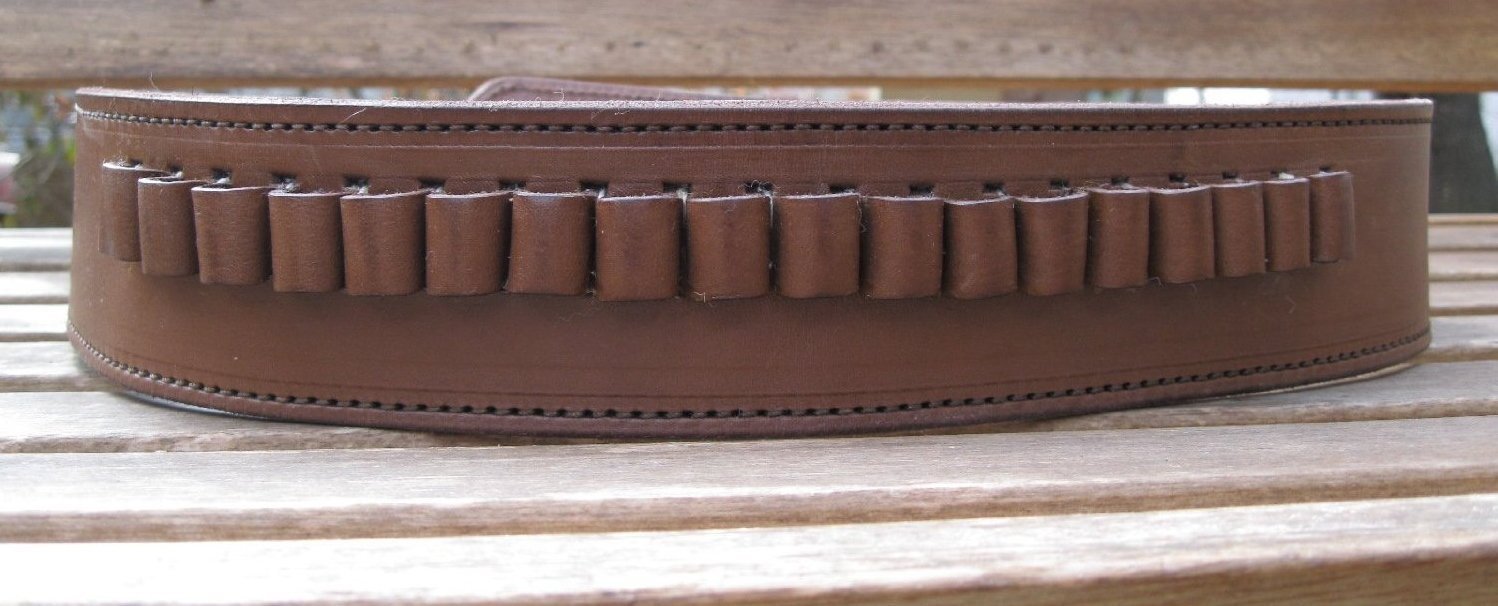 So Negan's cosplay is another one of those where it's actually pretty simple, easy, and largely non-interchangeable.
As you can see, the items are all just 'everyday' items that any given household should have...to some extent. With the exception of the 'barbed wire' of course.
But otherwise, you would simply don your attire as you would any other pair of jeans, gloves, boots, or a jacket.
And it should go without saying that one should seriously consider walking around with an actual baseball bat. There are definitely laws against doing so in many, many places...and there are certainly many venues, convention centers, etc. who would likely not take too kindly to someone walking around with what is an infamous weapon.
But other than that...that's it!
So just remember to..
...TAKE IT LIKE A CHAMP!