Let's Cosplay Kim Possible
Kim Possible is one of the Disney Channel's most well-known and popular kids TV shows and characters.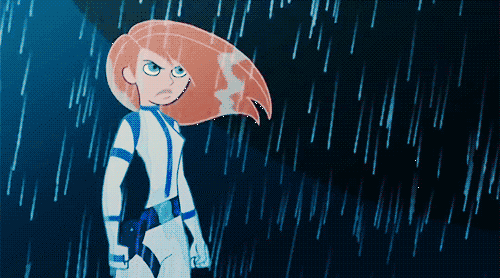 And because of her popularity, she's gotten many a follower and cosplayer during cosplay conventions.
So without further ado let's talk a little bit about our focus today:
1) Kim is a high school student and freelance troubleshooter.
2) Her activities and 'work' are actually not secretive at all, and nobody really cares about it unless it begins to interfere with their own private lives.
3) She is also head of the cheerleading squad.
4) And a straight-A student.
Now let's talk about her costume:
1) Army green cargo pants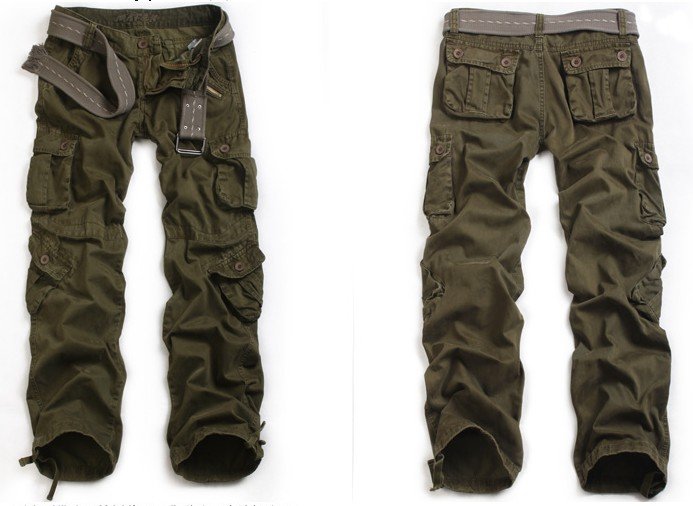 2) Black turtleneck crop top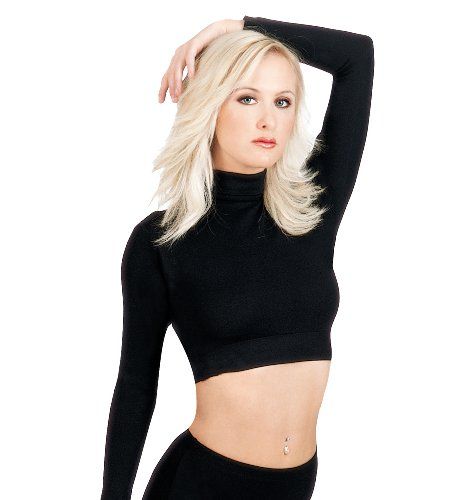 3) Black boots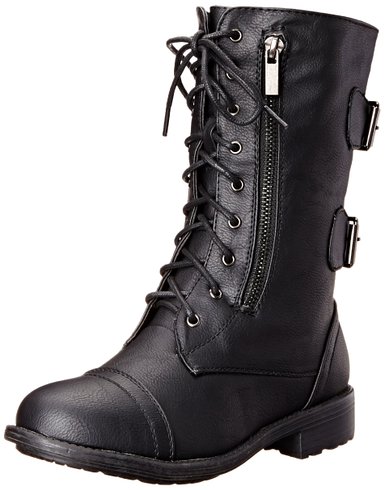 4) Black leather gloves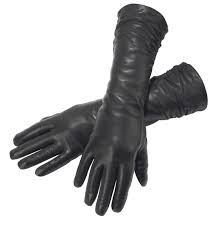 5) Wristwatch walkie talkie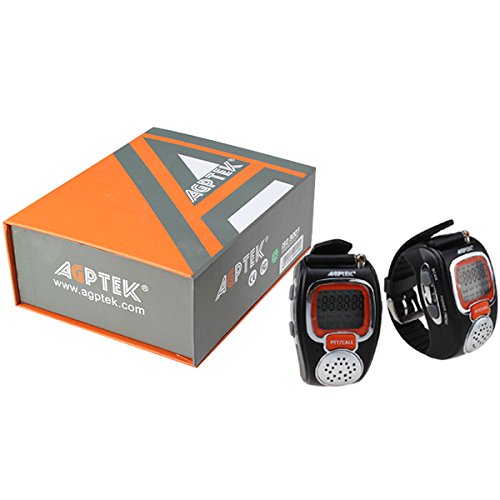 6) Orange wig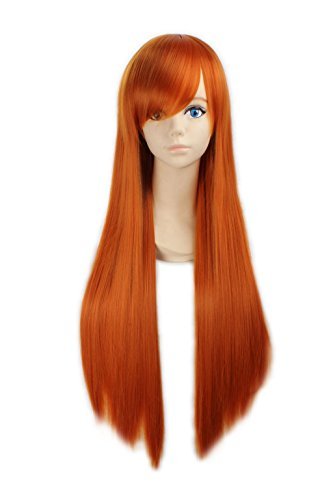 As you can see, and as you probably guessed beforehand anyway, that Kim's cosplay is very 'simple'. There's not much you can do to 'jury-rig' it.
The only pointers you can get are:
1) Wear pants, turtleneck, and gloves as you normally world in everyday life.
2) Boots may be substituted by another pair of 'black shoes' if they resemble the 'military-like' look close enough.
3) Walkie talkie may not be necessary.
4) Wig may also be discarded if you have the 'proper' natural hair for it...or you think hair spray paint can work for you.
OK!
There's Kim for ya!
Have fun!