Let's Cosplay Guy Fieri
Guy Fieri is a rather 'interesting' choice for cosplay. Seeing as how he's actually a real person and not some fictional character from film, TV, movies, anime, comics, manga, books, video games, etc. this one is certainly a 'unique' choice.
But let's get some background information on the guy first:
1) Guy Fieri is an American restauranteur, author, game show host, and television personality.
2) He co-owns 3 restaurants in California.
3) Licenses his name to restaurants in New York and Vegas.
So let's get to the costume:
1) Wig and goatee set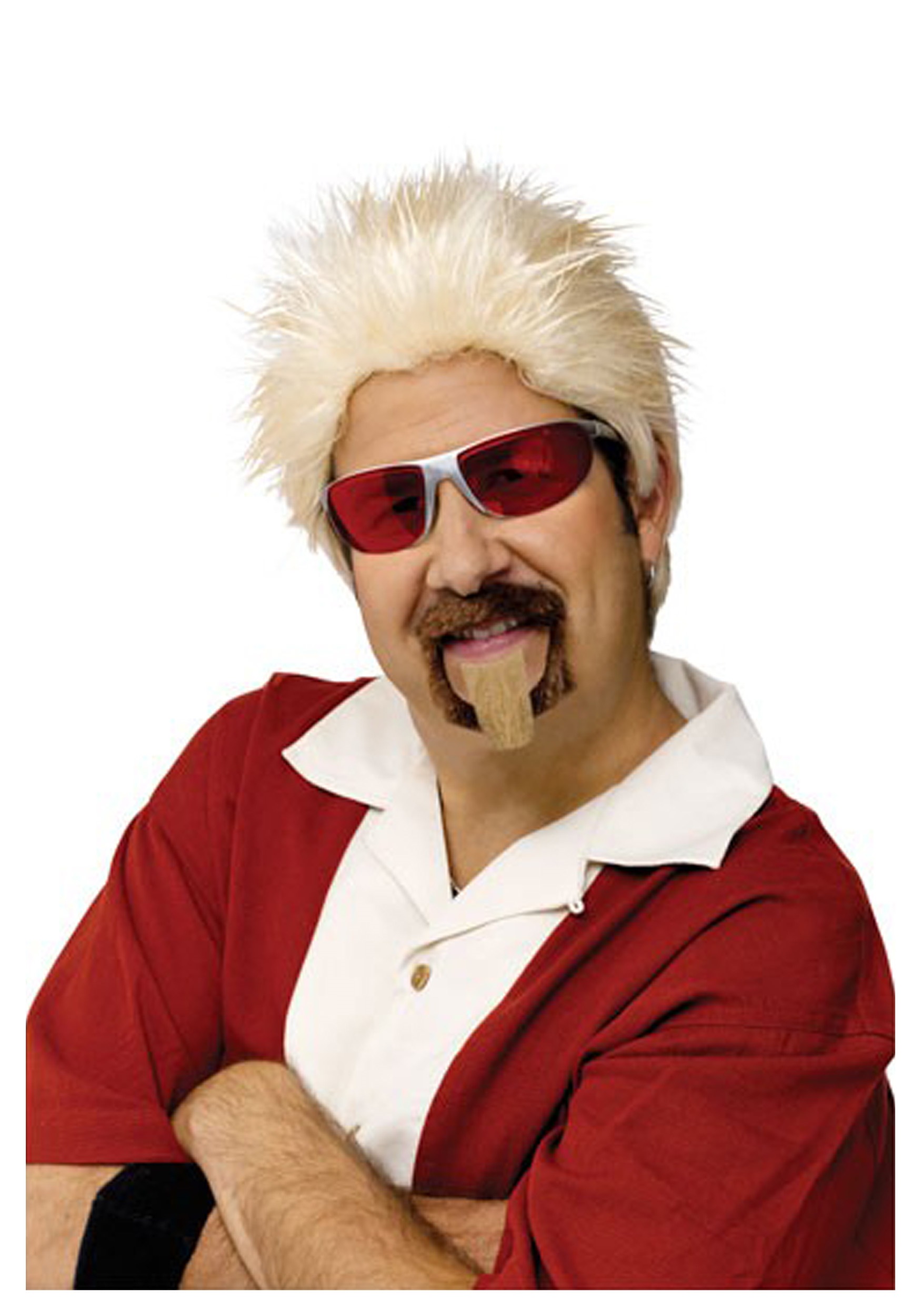 2) Red lens sunglasses

3) Flaming biker shirt
4) Clip-on hoop earrings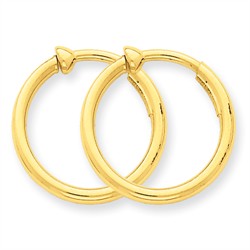 5) Black cuff bracelet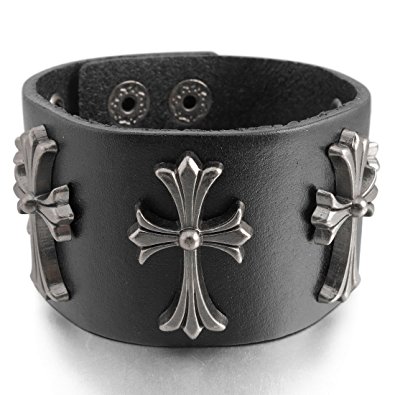 6) Gold watch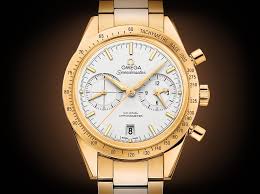 So obviously Guy Fieri's cosplay is going to be an easy one
There's not much to it since Guy is a normal guy after all and doesn't dress in crazy battle garments or sci-fi/fantasy attire such as the likes of a video game character.
But here are some pointers regardless:
1) Earrings may not be completely necessary. They are rather small and not always so readily noticeable.
2) Cuff and watch also might not be needed...although disregarding both may be pushing it too far.
3) Wear shirt and sunglasses as you normally would in any other scenario.
4) Wig and goatee may not be completely necessary either if you already have the natural hair and facial hair to match.
And that's it for Guy Fieri.
Now go make some epic dishes!