Let's Cosplay Diane From The Seven Deadly Sins
If you haven't already checked out the epic phenomenon on Netflix that is the Seven Deadly Sins.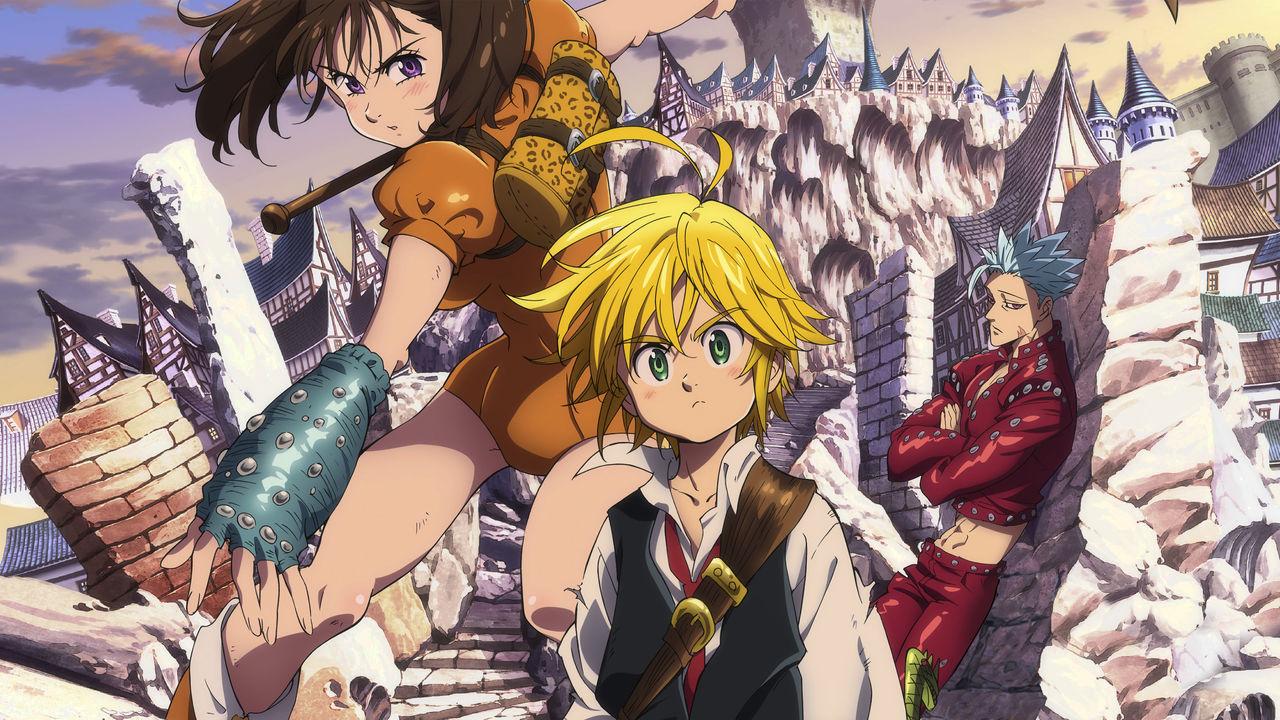 Then please do yourself a favor and everyone else by binge watching that show right now...like right now!!!
OK now for those of you who sadly don't have Netflix here's the lowdown on Diane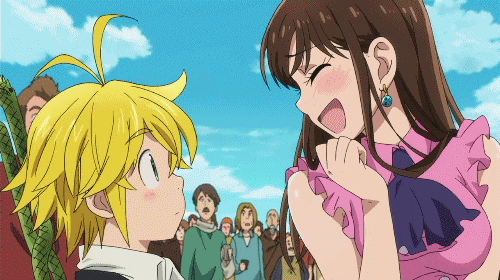 1) Diane is a giant (obviously)
2) She is a member of the Seven Deadly Sins, the strongest order of Holy Knights in the Kingdom of Liones
3) She is also the Serpent's Sin of Envy
4) Her Sacred Treasure is the Warhammer Gideon
And now that you've gotten the basics and background information down on Diane let's get to the good stuff.
Here's what you need for your costume:
1) Diane full costume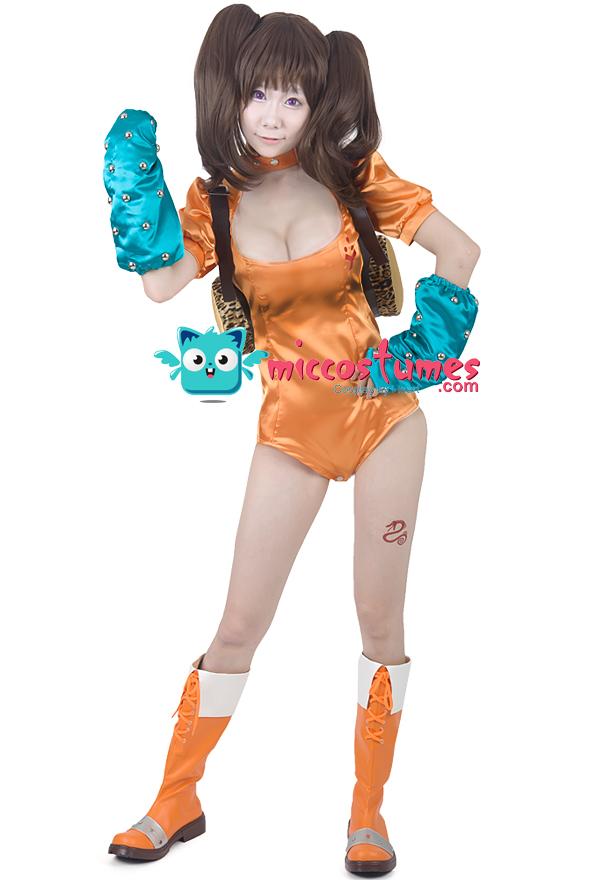 2) Diane costume wig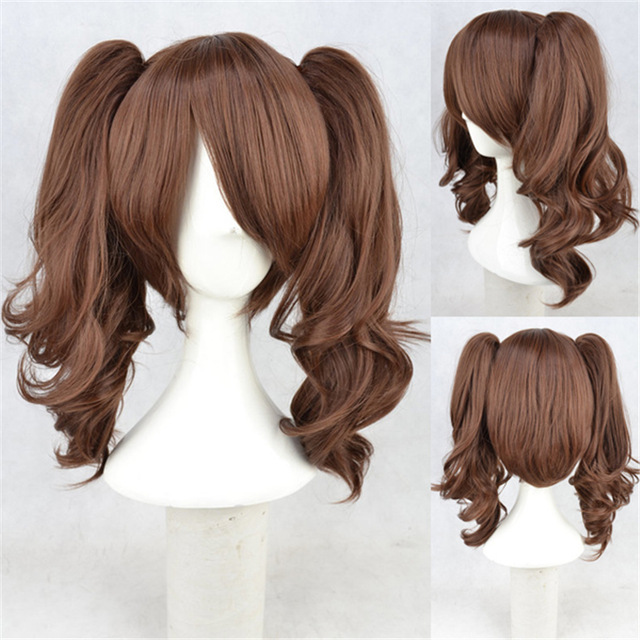 3) Gideon warhammer prop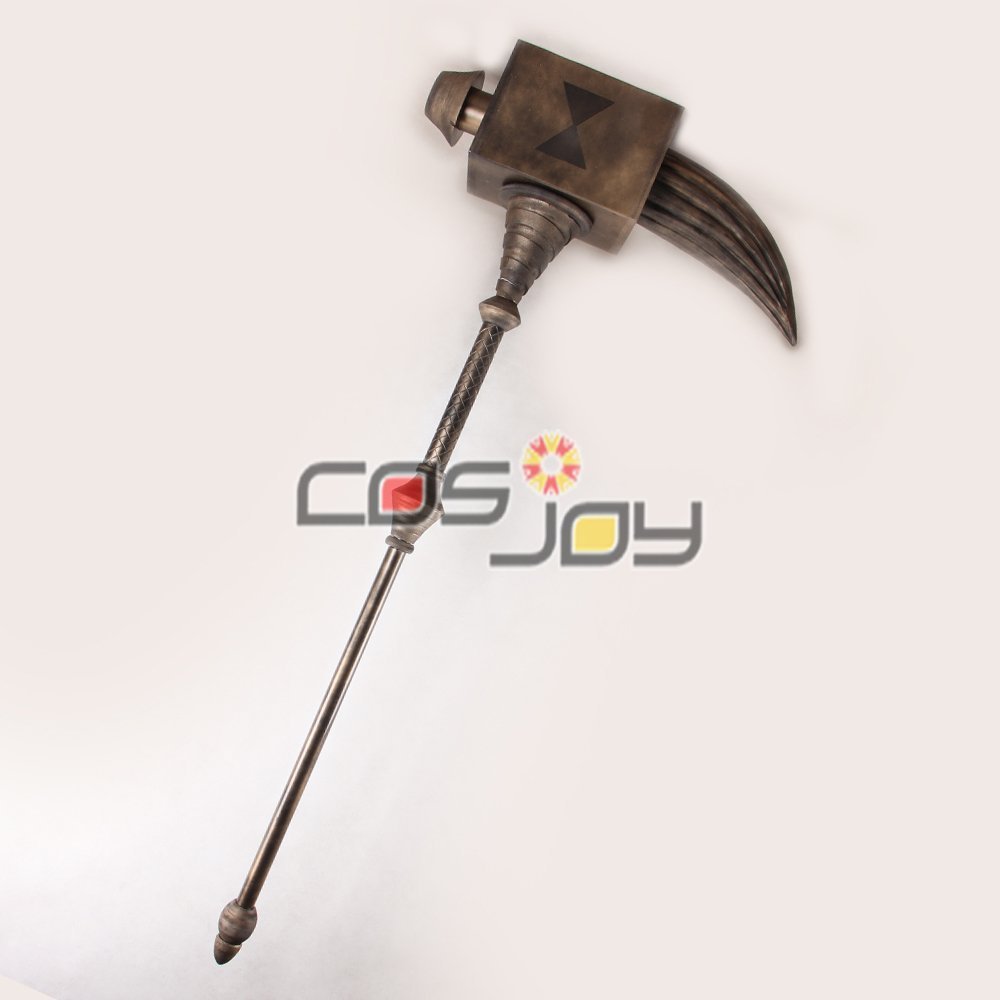 Obviously, this isn't going to be all that complex.
In fact, there's basically no additional instructions other than to simply put the costume on, and then put the wig on.
Really about the only 'adjustment(s)' you can make to this would be if you wanted to do your own hair...possibly you have the hair length and hair color for that. But otherwise, you're kind of relegated to these items above.
Also, I suppose you 't need the hammer per se...Diane does begin the story and go for some time without it...
Anyways, best of luck you noble warrior of the Order of the Holy Knights of the Kingdom of Liones!