Let's Cosplay Connie Maheswaran
Connie Maheswaran is a character in the cartoon series Steven Universe.
She's not a very complex character in terms of backstory. In fact, it really all just boils down to:
1) She is Steven's best friend.
2) Her parents move around a lot so she never stays in one place for long, and thus has trouble forming lasting friendships.
3) And she is a very skilled swordsman.
Like I said...not much to talk about with her.
So let's just cosplay her already, alright:
Sleeveless white tank top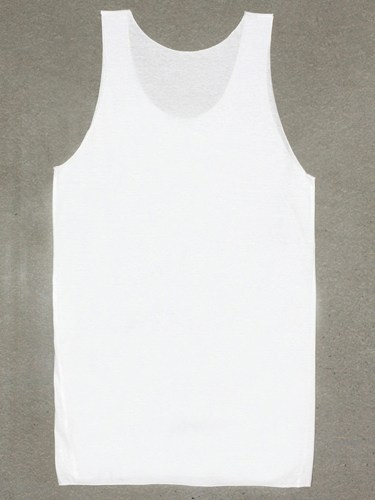 2) Wide brim straw hat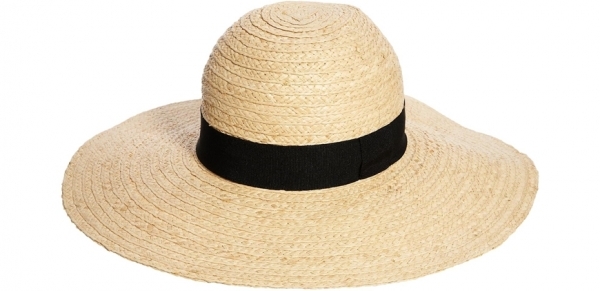 3) Blue mid length skirt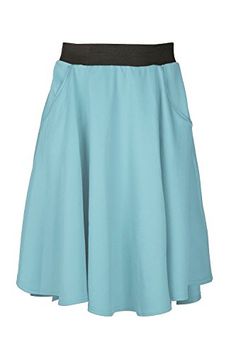 4) Supersized round frame glasses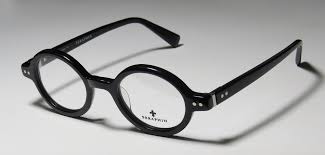 5) Teal blue ribbon
6) Mint colored skirt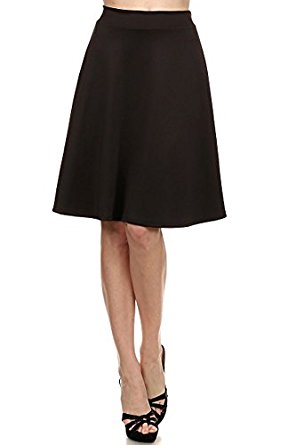 7) Rain boots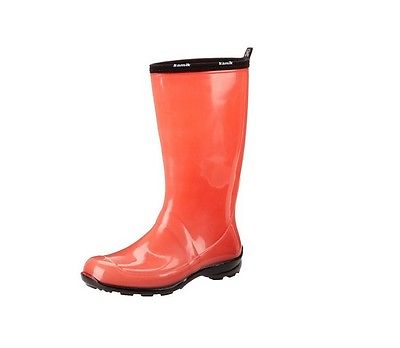 8) White t-shirt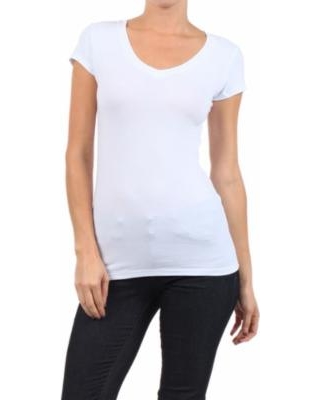 9) Mint colored bow tie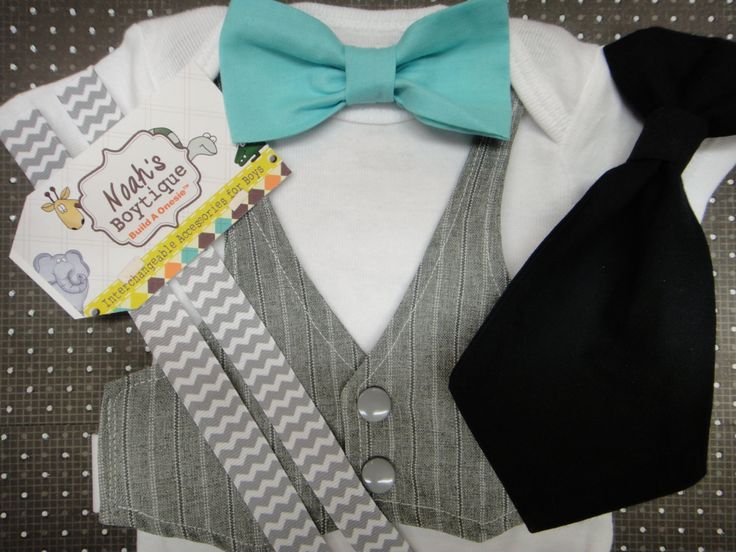 10) Knee high lemon socks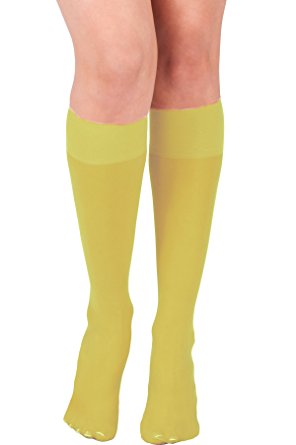 Thankfully, the simplicity of this character and her costume translates well over to your end.
There's really not much to the instructions, but here they are:
1) Wear the shirt(s) and skirt(s) as you normally would. NOTE, that honestly you may want to consider just simply using 1 shirt and 1 skirt.
2) The teal ribbon, long yellow socks, and wide brim hat are not completely necessary. Connie's look doesn't always have the hat, the ribbon is not always readily apparent, and the socks may not be as noticeable to others.
And that's really about it for her.
Like I said, nice and easy!
Enjoy!