Posted by Fantasy Costumes Staff on 7th Nov 2016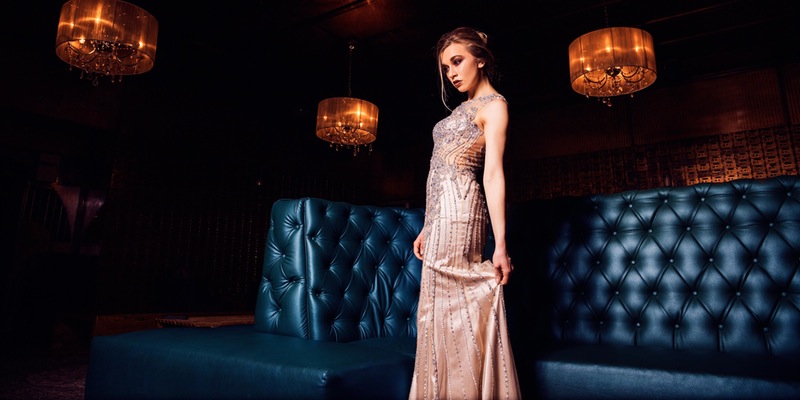 Off-Kilter's #TangoMasquerade Event
November 20th, 2016 at 7PM
The Bedford
1612 W Division
Chicago, IL
About the event
This event is a partnership between Off-Kilter, The Sylvia Center of Cornerstone Community Outreach, Owen + Alchemy, Mesh & Bone and The Bedford for a masquerade event with a little bit of jazz.
And, you can feel even better about going because a percentage of the proceeds will be going to The Sylvia Center, a children's organization that helps families learn more about eating better through actual hands-on practice at farms and in the kitchen.
Dress and Mask requirements
Attire will be formal (ball gowns and tuxedos) and masquerade masks are mandatory. We carry a fine selection of 300+ masquerade masks online, or visit our store in the Portage Park neighborhood to pickup a mask before the event. If you don't have a gown, we have a helpful article matching masquerade dresses you can rent with the perfect masks.
Ticket prices
Ticket prices are TBD, you can view their Eventbrite page for more details.
More info
Off-Kilter is a movement of free-thinking individuals who are looking to move art forward. They are partnering with The Sylvia Center because there's a real need to increase awareness for healthy eating, especially in urban environments with many food deserts. Just recently Whole Foods built a new location in the Englewood neighborhood with a focus on offering healthy food at sustainable prices.