Let's Cosplay Rose Quartz
Rose Quartz is one of the major characters of the popular TV show, Steven Universe.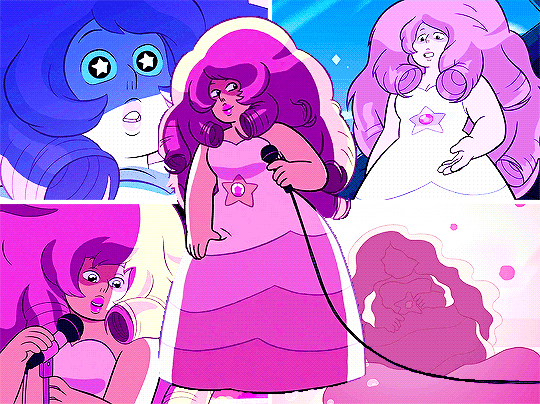 As such, her character definitely has some interesting backstory to go over:
1) She is the founder and former leader of the Crystal Gems.
2) She led her allies in a rebellion against the Gem Homeworld about 5,500 years ago because of how much she liked the beauty of the Earth.
3) She fell in love with Greg Universe.
4) And then gave birth to Steven Universe.
OK, so there's the jist of Rose Quartz.
Now let's get to the cosplaying:
1) White blouse/tube topo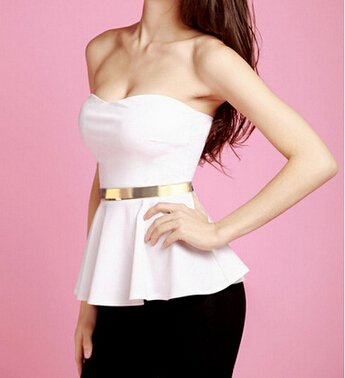 2) Pink dye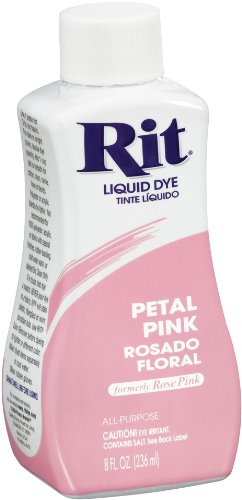 3) White petticoat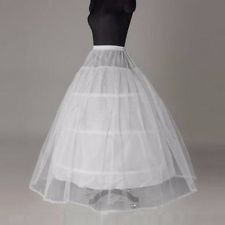 4) Pink star iron-on patch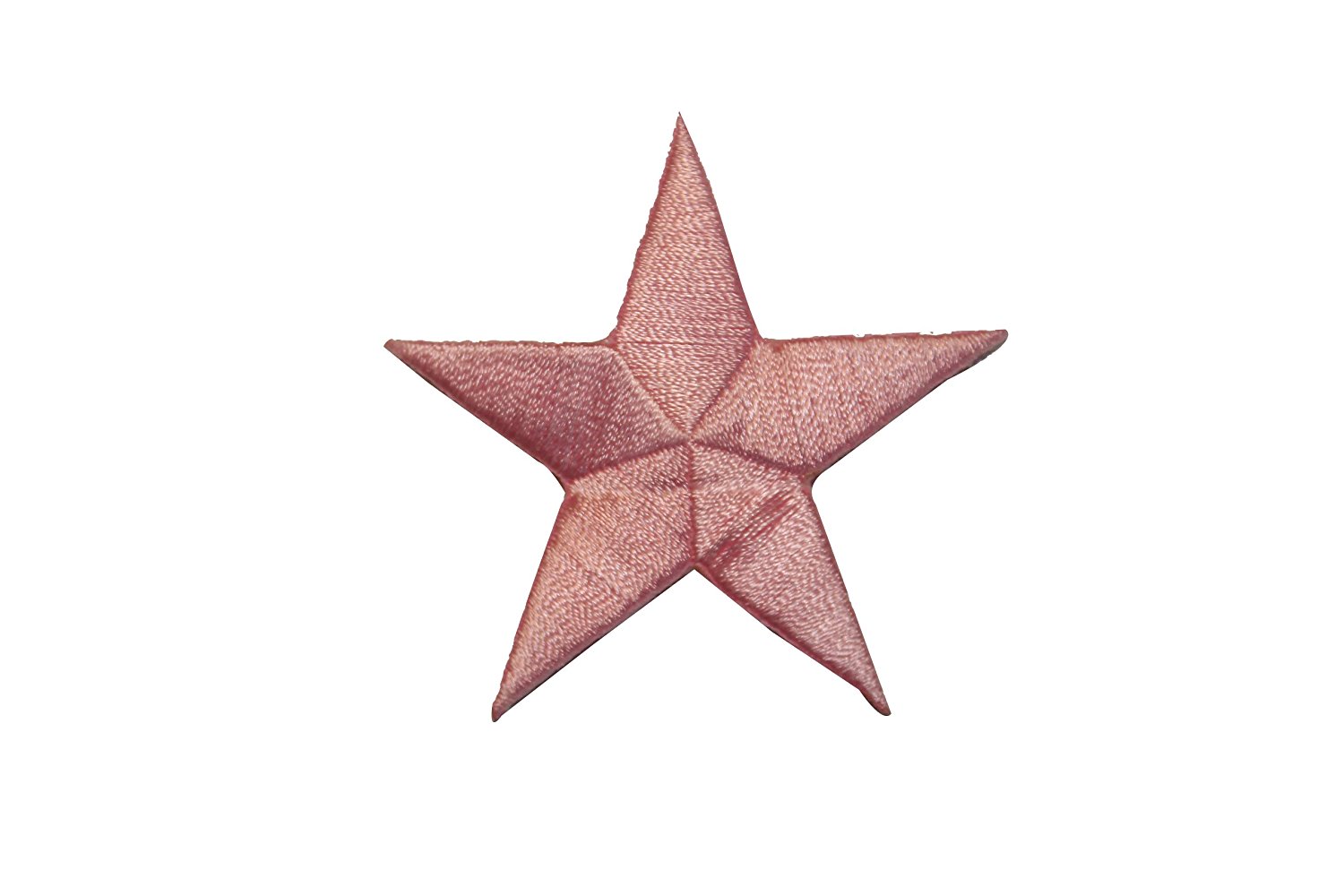 5) Pink round acrylic jewel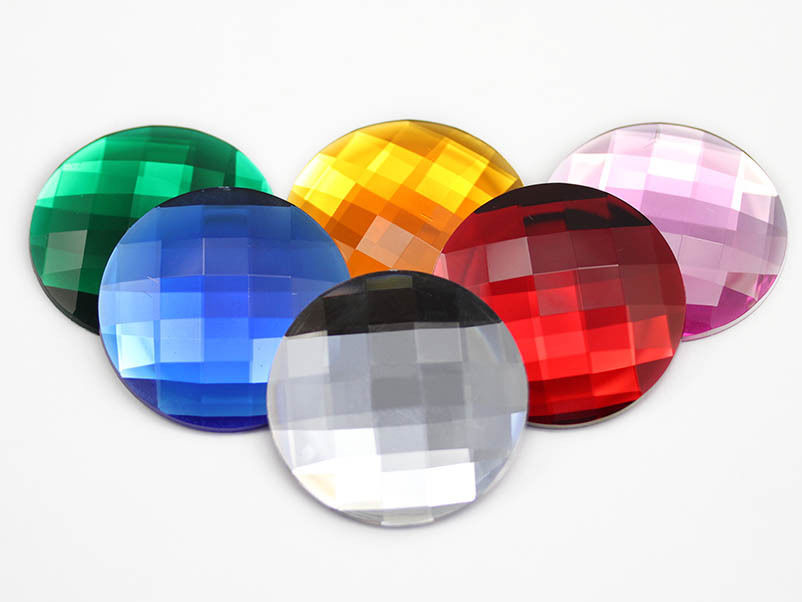 6) Pink wig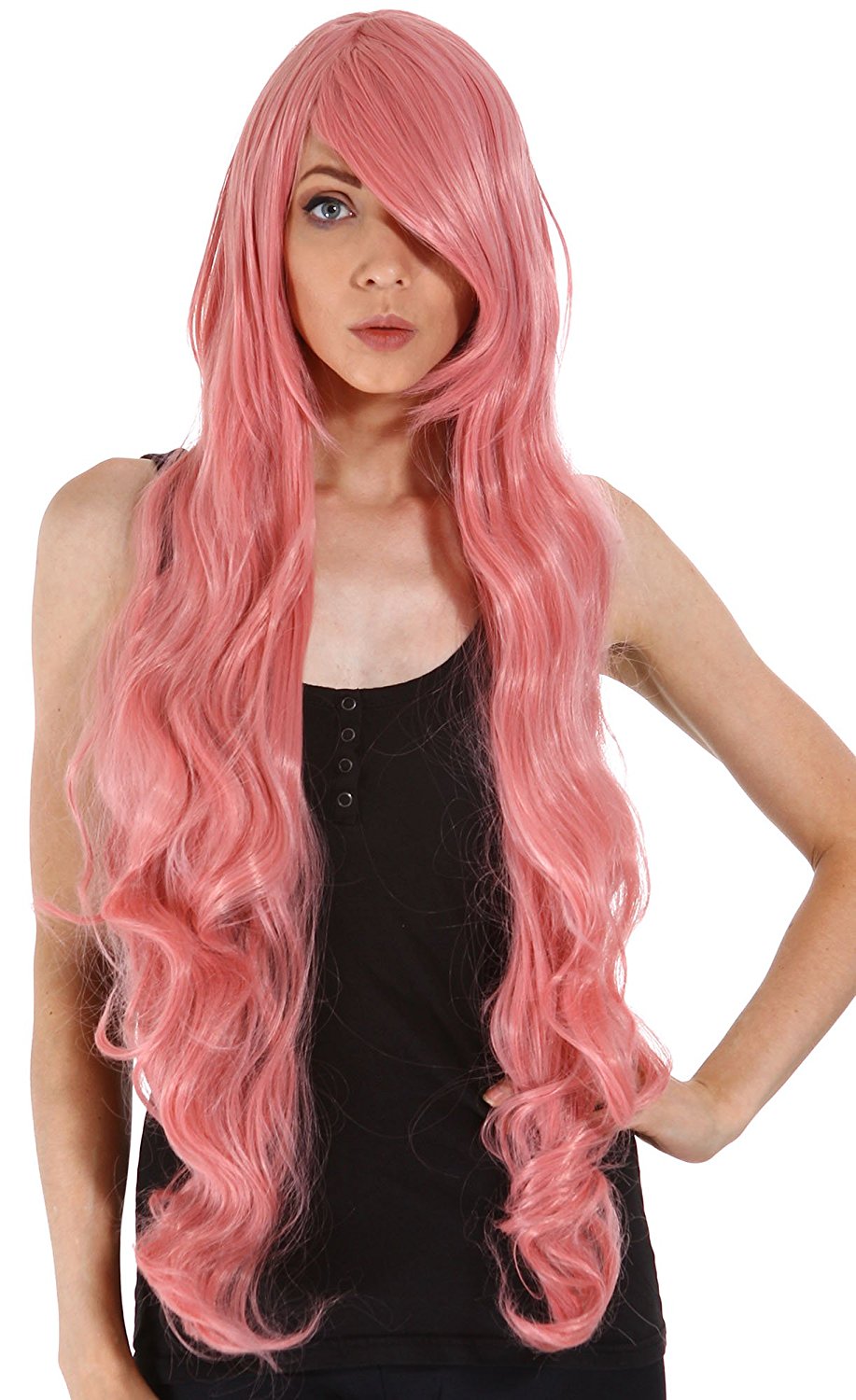 7) Spartan shield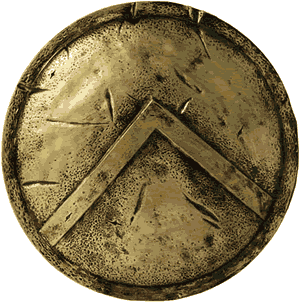 8) Sky blue acrylic paint

9) Pink acrylic paint

10) Cutlass

Rose's outfit does give you some wiggle room in terms of improvising some cheaper alternatives, as well as requiring some tips and pointers to make everything 'fit' properly:
1) Wig may not be necessary if you choose to use hair spray paint to take care of the job.
2) The pink and blue acrylic paint is to be used for the shield. You may paint in the pattern as depicted in Rose's appearances or (if you are looking for a 'minimalistic' look) you may simply paint the shield a generic pink and blue 'look'.
3) The jewel may not be completely necessary, but should warrant some serious thought.
4) Star patch may also not be necessary.
5) Use the liquid fabric dye sparingly. Rose's dress does not need to be very 'deeply pink'.
6) Both cutlass and shield actually may not be 100% totally necessary...think carefully here though. They certainly add an element of excitement to the cosplay.
And that about wraps it up for Rose.
Enjoy!