Let's Cosplay Garnet
Garnet is a character from the popular kid's TV show, Steven Universe.
She is:
1) The fusion of Ruby and Sapphire.
2) The current de-facto leader of the Crystal Gems.
3) One of the last surviving Gems on Earth who joined the Crystal Gems in their rebellion against the Gem Homeworld.
4) And is the tallest of the surviving Crystal Gems.
So now that we've gotten the backstory out of the way. Let's get to the costume:
1) Pink square rhinestones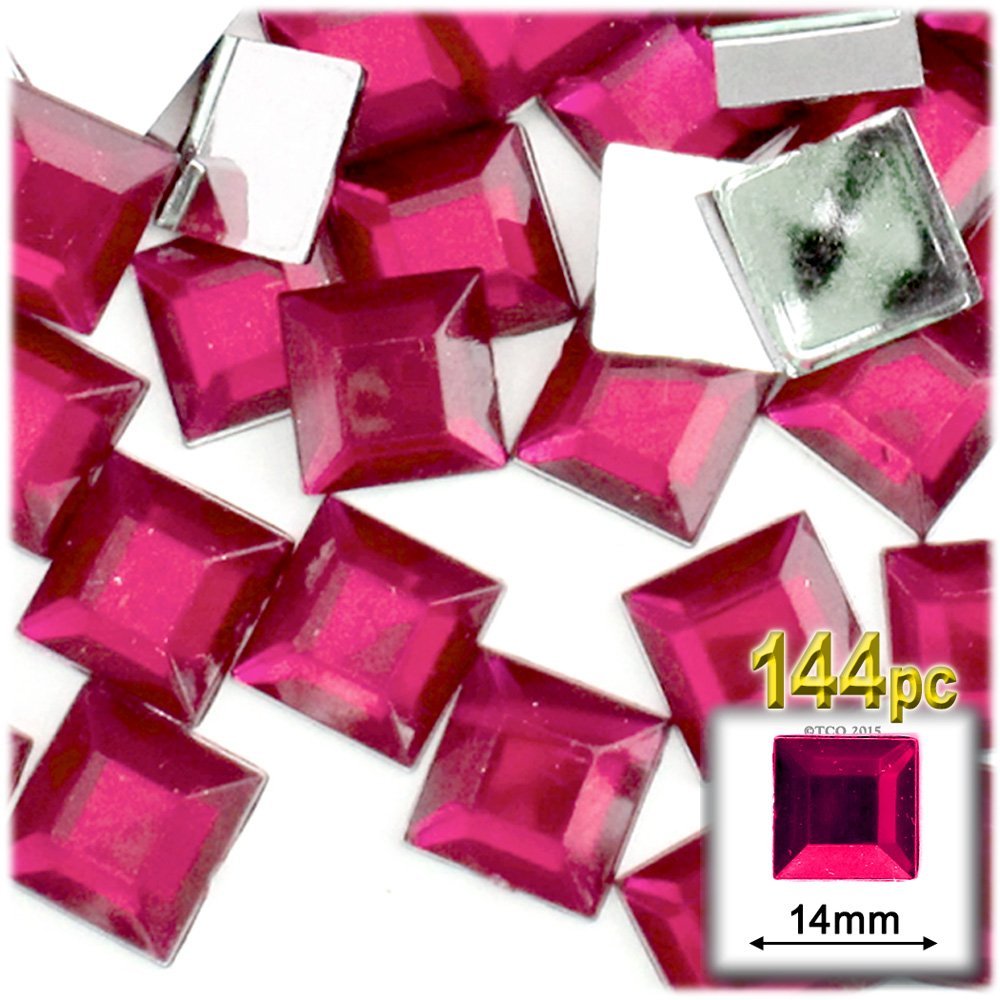 2) Hulk Boxing gloves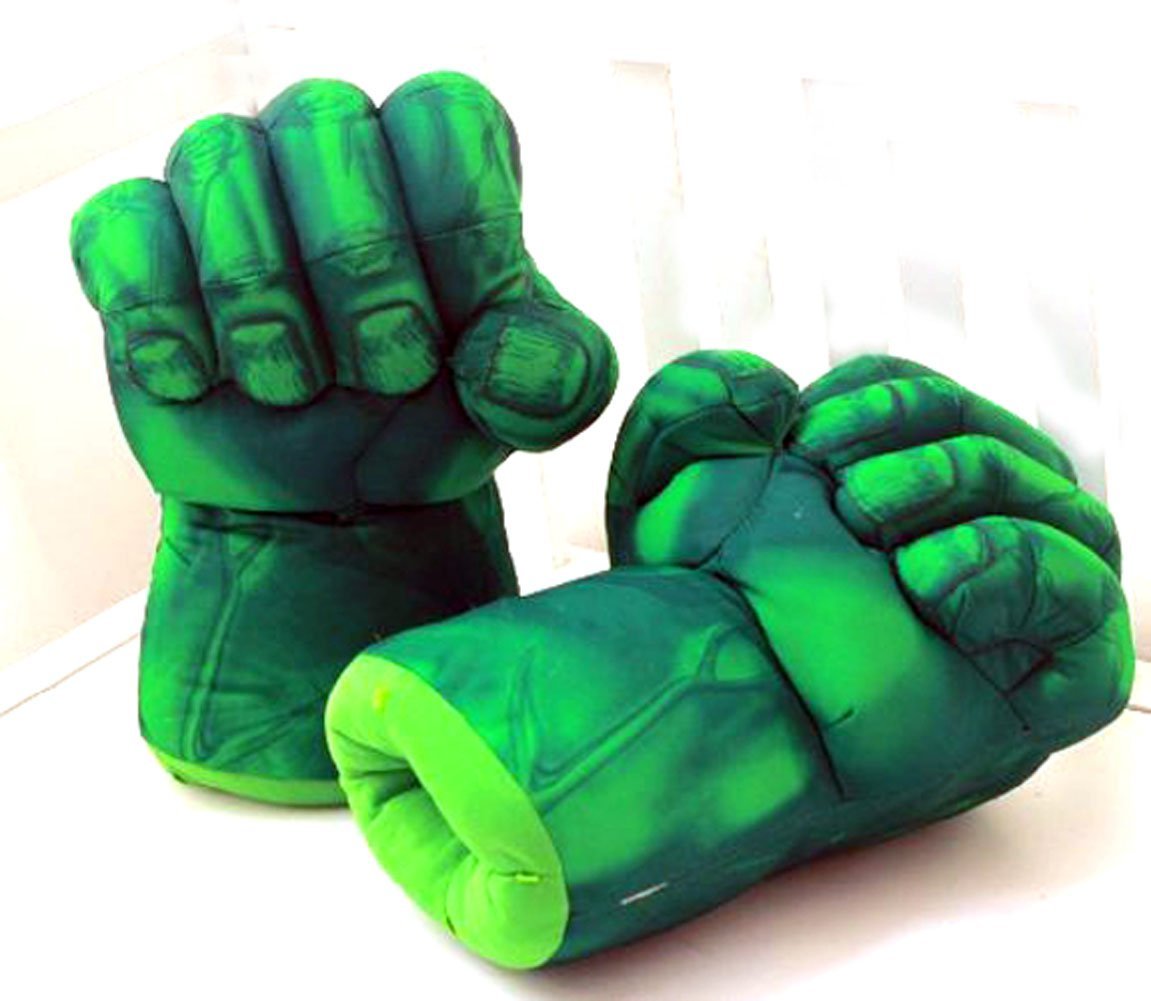 3) Star foam shapes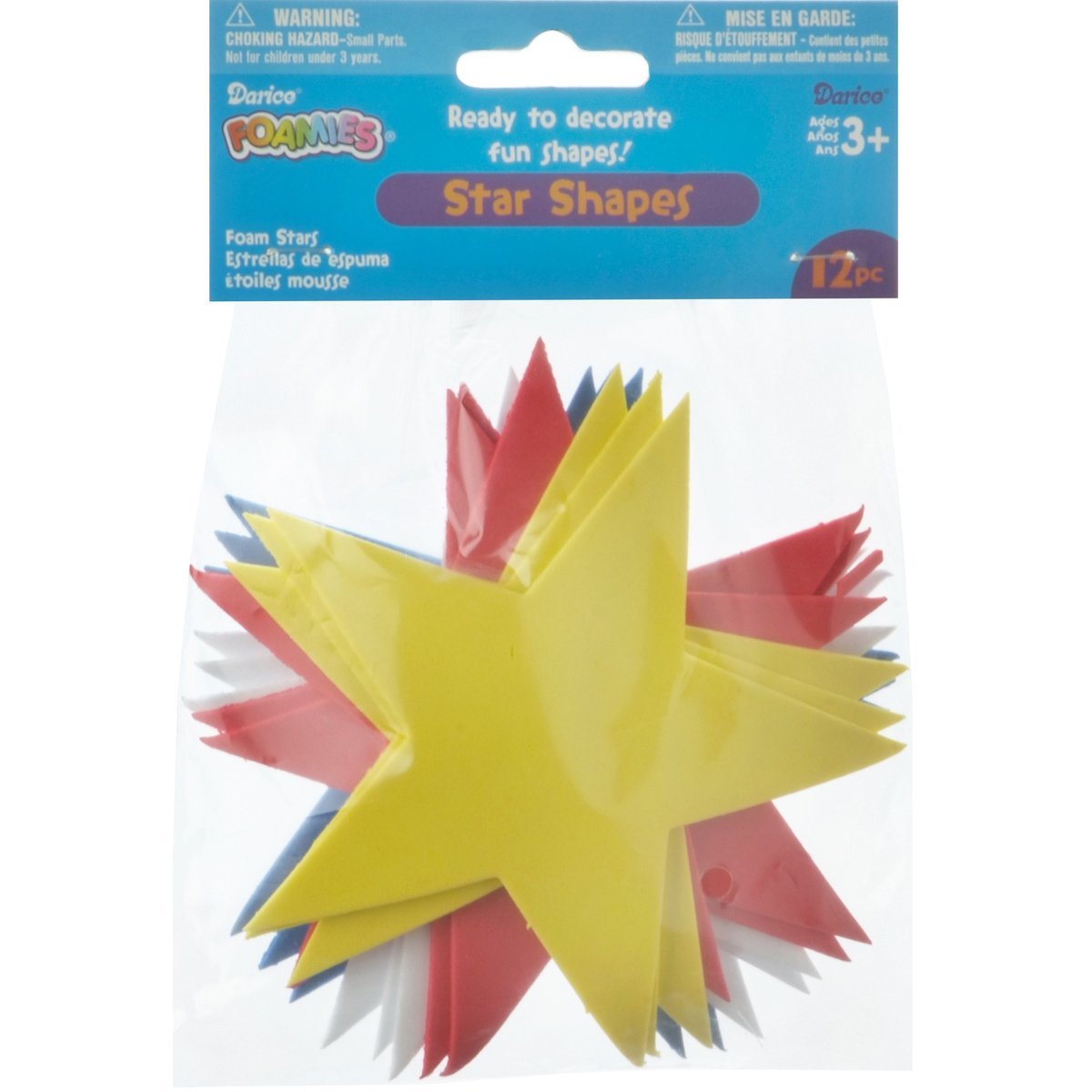 4) Black fabric paint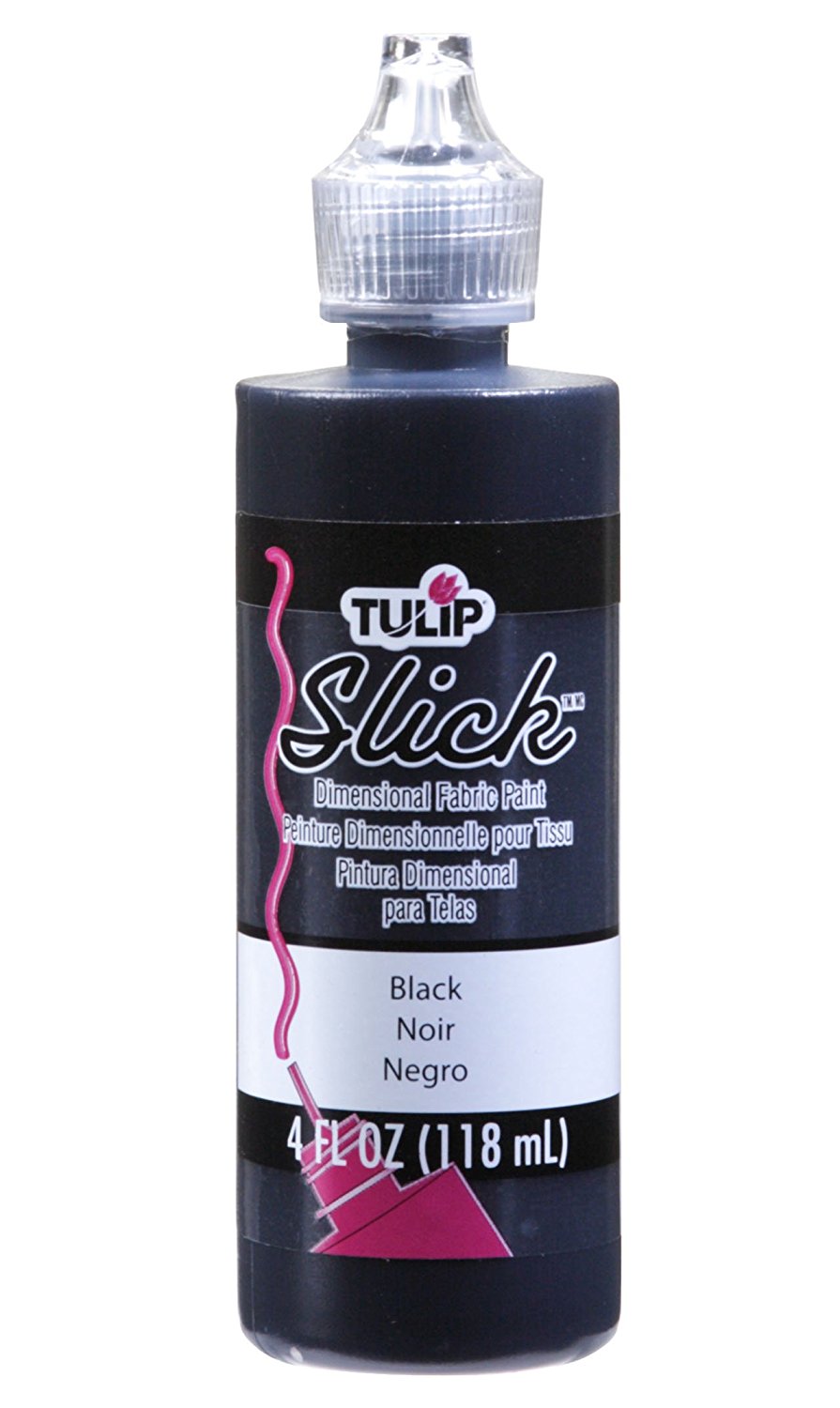 5) Raspberry fabric paint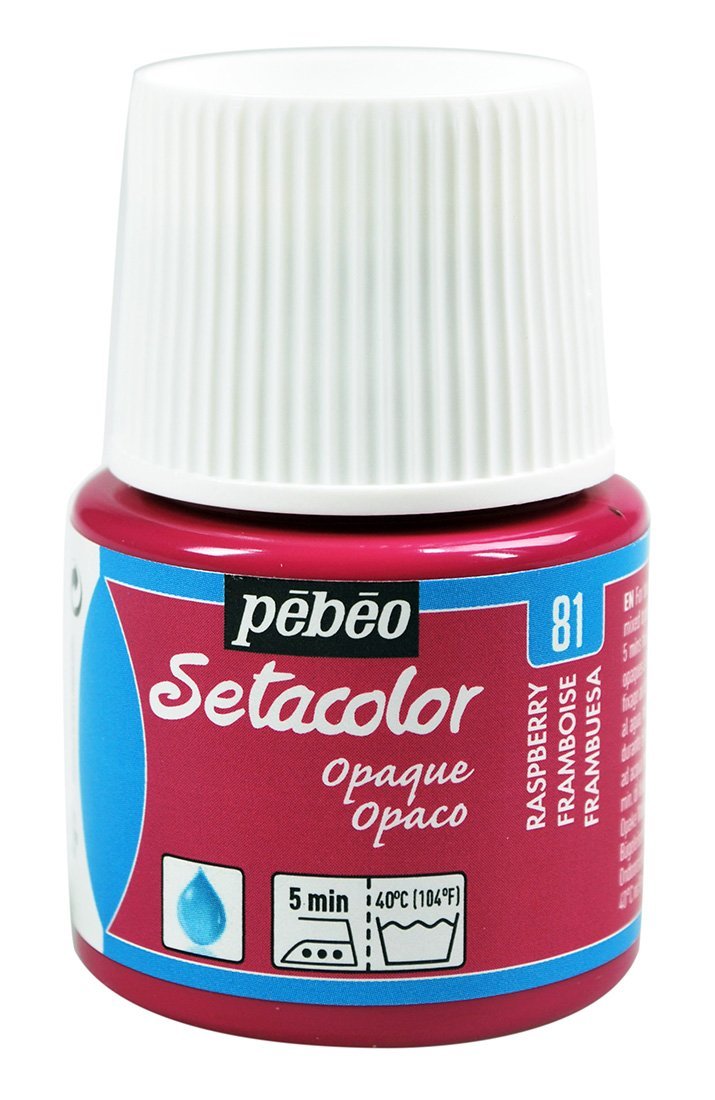 6) Burgundy fabric paint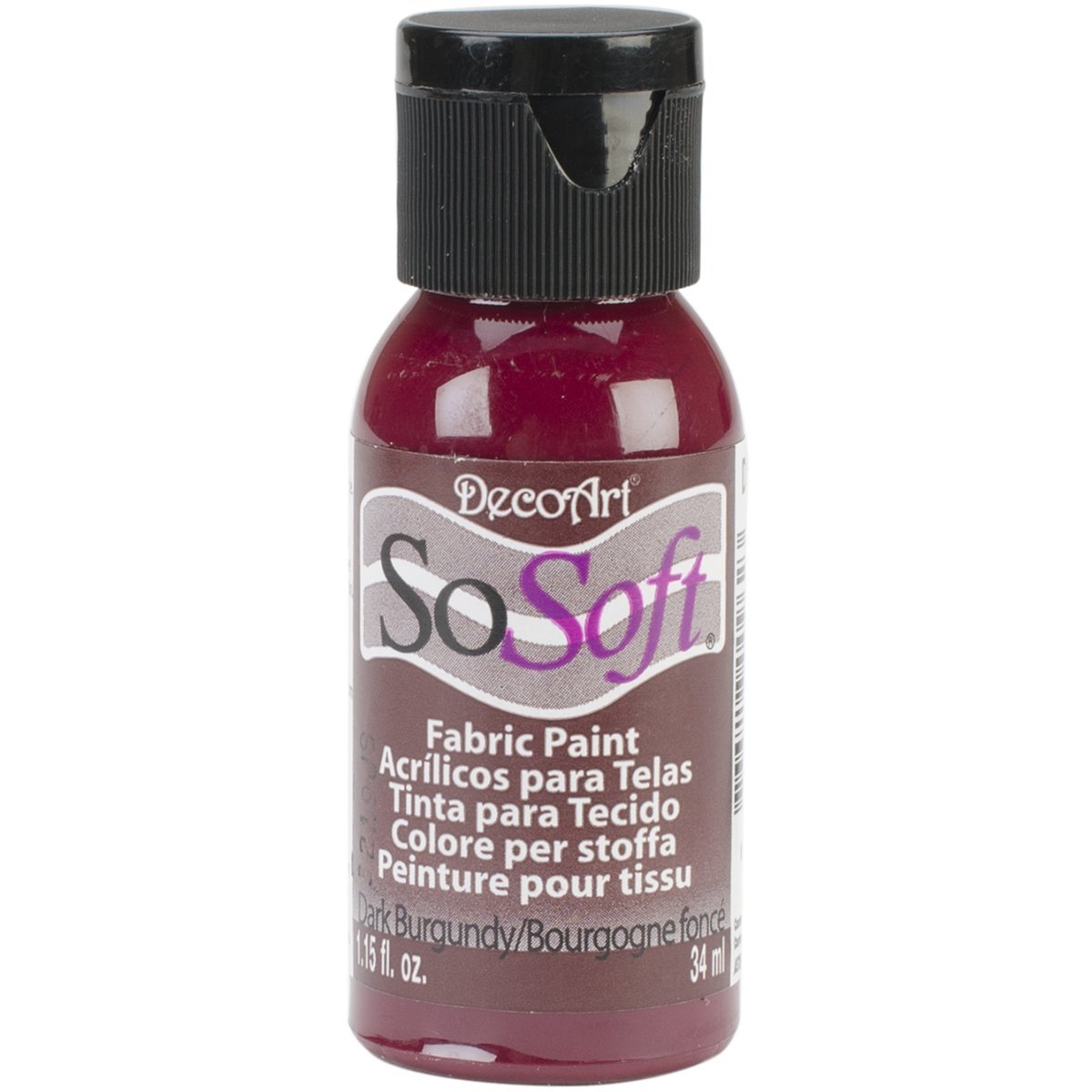 7) Burgundy leggings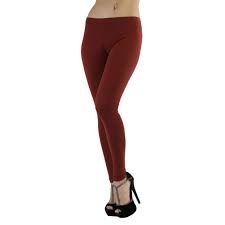 8) Silver sunglasses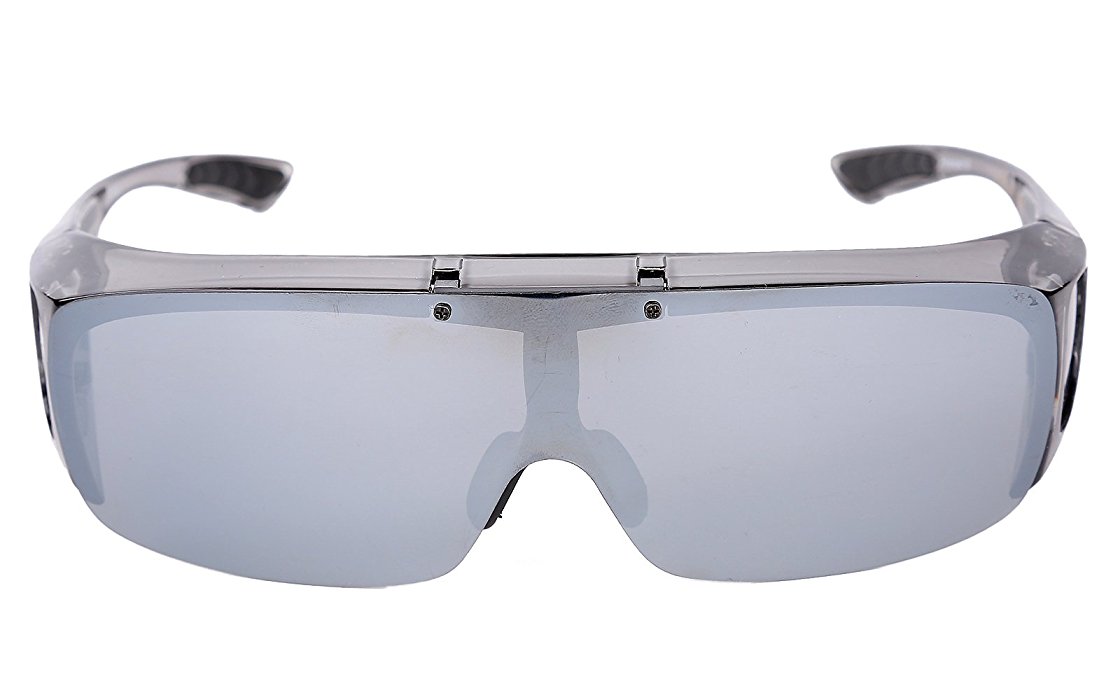 9) Blackturtleneck unitard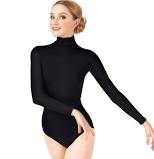 10) Black fingerless elbow gloves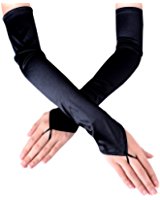 11) Pink cotton fabric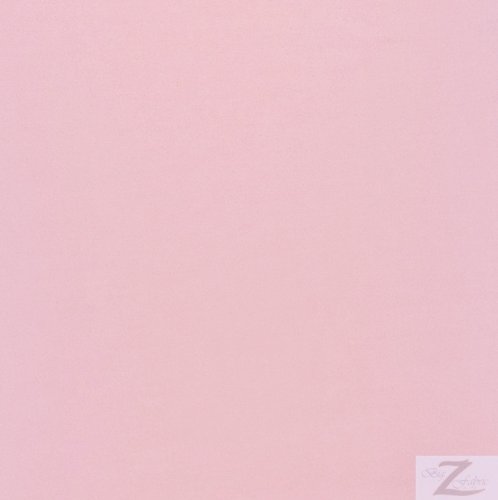 12) White craft foam ball
13) Red ruby acrylic jewel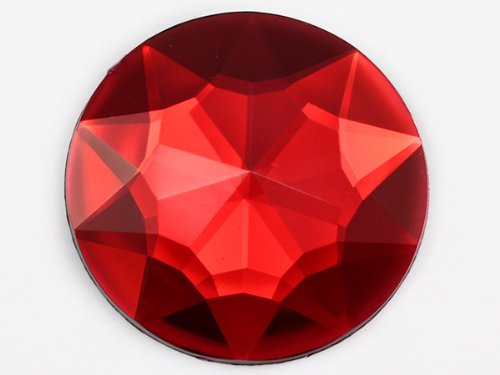 14) Burgundy cotton fabric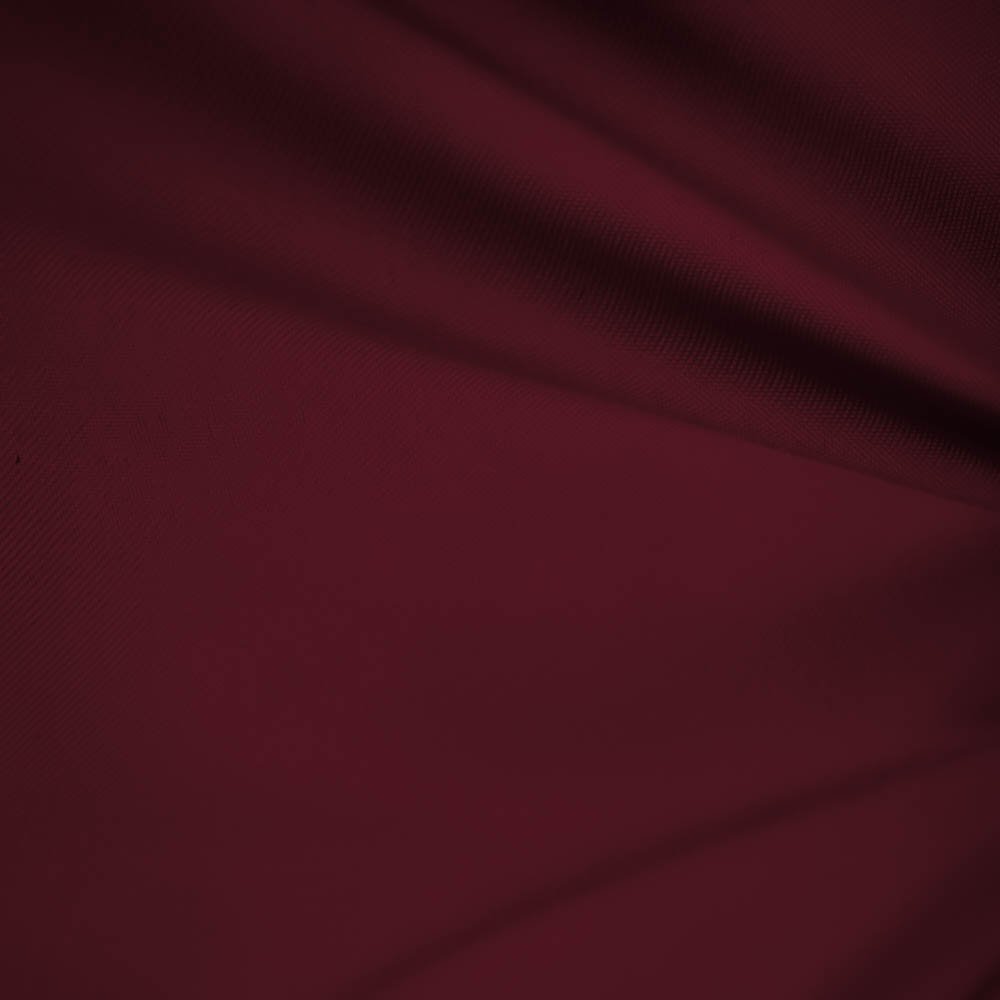 15) Pink cotton fabric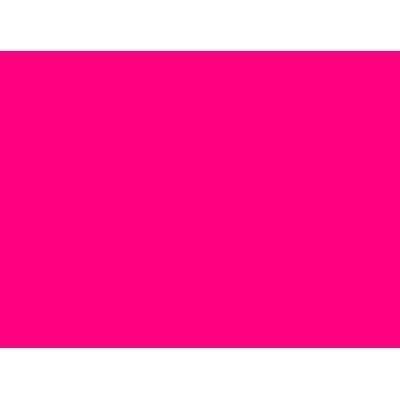 16) Afro wig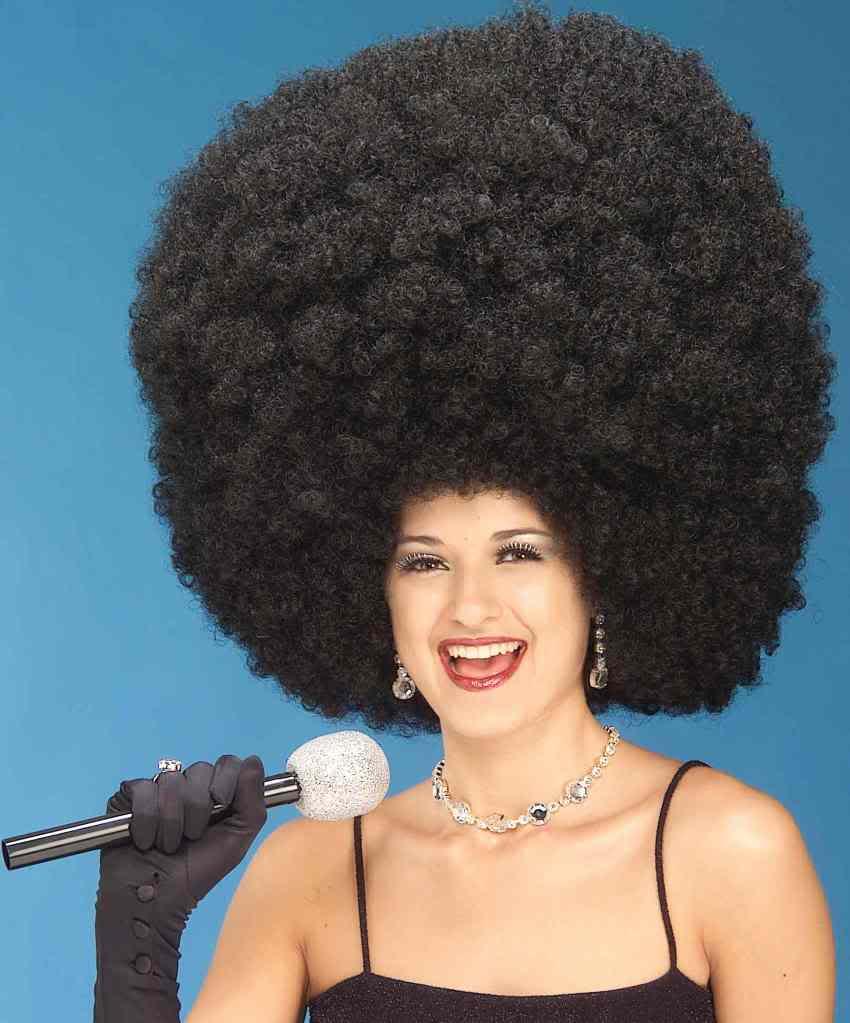 Garnet's cosplay does look a little intimidating at first, but if we break it down step by step it'll actually be pretty easy:
1) Essentially, when we look at the different pieces of fabric we are looking at 'layering/overlapping' them on top of one another to produce that 'jagged star' kind of look on her torso. So it's best to cut out the fabric prior to application and then to use some kind of adhesive substance to 'stick' them together. Any sort of glue that fits your budget would work. Alternatively, sewing can do as well.
2) The same instructions follow for the fabric paint. They're meant to make it easier ofr you to get a more precise pattern down.
3) Wear the unitard, elbow gloves, boxing gloves, sunglasses, leggings, and wig the same way you would wear those things normally.
4) Affix the jewel (if you want to) to your boxing gloves.
And that about does it for the hardest parts of Garnet's uniform.
Enjoy your cosplay!