Posted by Fantasy Costumes Staff on 1st Nov 2017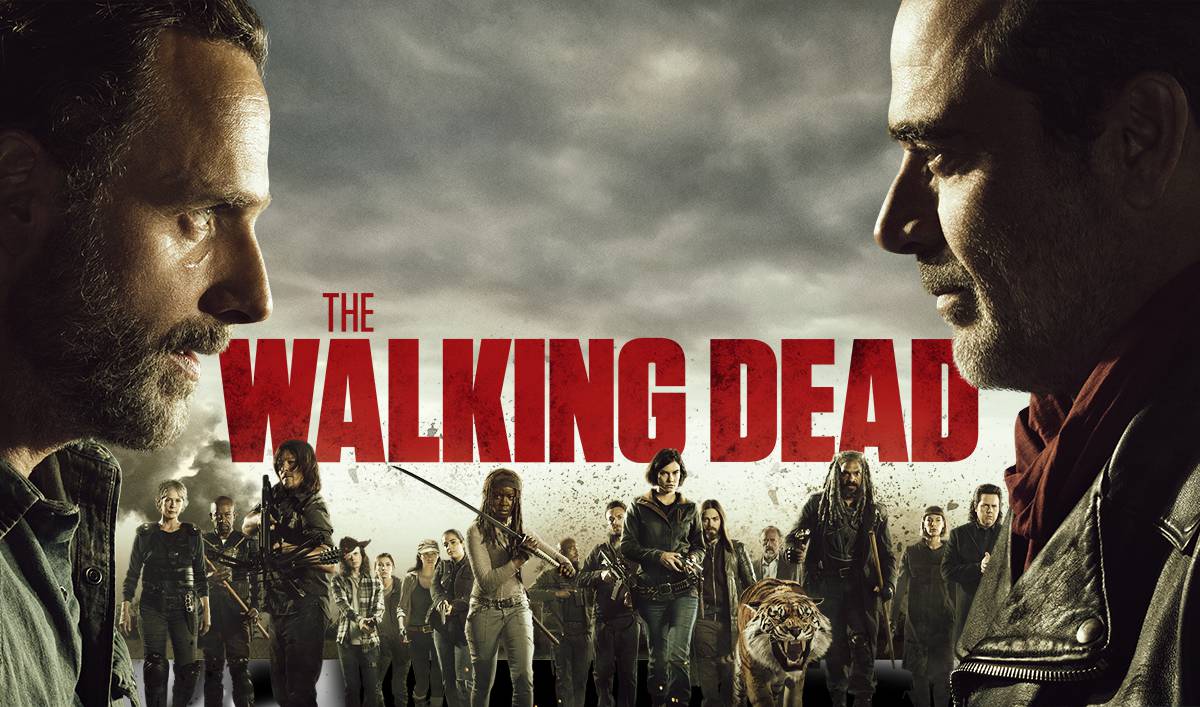 Most people spend their Sundays preparing for another long work week. But primetime Sunday night television provides the perfect opportunity to relax for just a few more hours before going back to work Monday morning.
The Walking Dead has one of the biggest, most devoted fan followings of any television show, and it just began it's eighth season. If you're looking for somewhere to catch the latest episodes on Sunday nights, there are a few spots throughout Chicago that host Walking Dead watch parties. Check out the list below to find out which spot is closest to you, and be sure to show up early to get a front-row seat. Episodes air at 8 p.m on Sunday nights.
1935 W. Chicago Ave.
Chicago, IL 60622
(IMAGE)
Located in Ukrainian Village, Cleos offers specially themed Walking Dead cocktails while airing the newest episode.
1935 N. Sedgwick St.
Chicago, IL 60614
(IMAGE)
Sedgwick's in Lincoln Park offers a few drink specials during its watch parties, and it shows the Talking Dead at 9 p.m. immediately following each Walking Dead episode.
4840 N. Broadway St.
Chicago, IL 60640
(IMAGE)
This is the closest location for residents who live on the Far North Side. It's located in Uptown, only a couple blocks from the Lawrence "L" stop.
4. Wise Owl Drinkery & Cookhouse
324 S. Racine Ave.
Chicago, IL 60607
(IMAGE)
Located in the Near West Side neighborhood, the Wise Owl inserts Walking Dead trivia into its watch parties during commercial breaks.