Posted by Fantasy Costumes Staff on 20th Apr 2016

Dressing up as Wonder Woman? Check out our selection of Wonder Woman costumes and accessories.
What Do We Know About Gal Gadot?
Batman vs. Superman as a whole was polarizing. Some people loved it, and others hated it. However, one thing the majority of viewers seemed to agree on is how amazing Gal Gadot was as Wonder Woman. Her portrayal inspired excitement for the future of DC movies, especially for her stand alone Wonder Woman film which is currently in production.
What do we know about the woman wielding the Lasso of Truth? We've put together the top 8 questions and answers all about the Wonder Woman herself.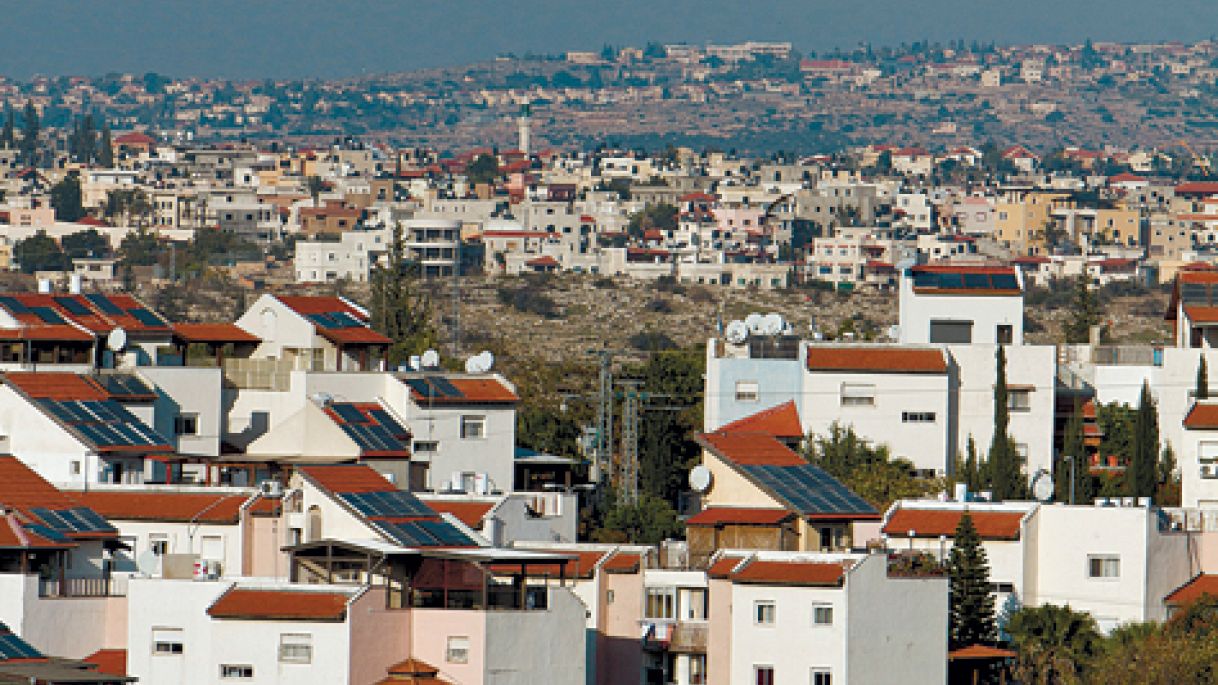 Where is she from?
Gal Gadot was born in Rosh HaAyin Israel, making her the first non-American woman to portray Wonder Woman.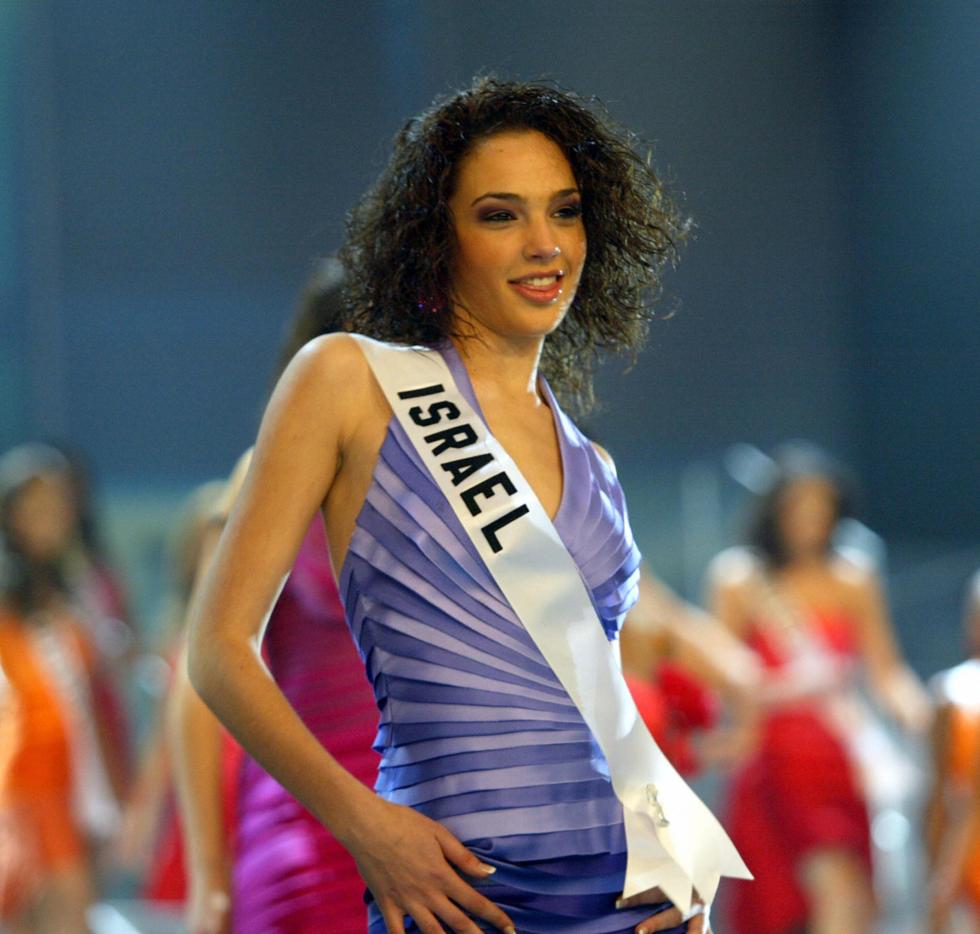 What is her story?
She has handled all the criticisms of her casting gracefully, despite calls that she was "too girlie" or "not the right look". She has had training in remaining graceful under pressure, competing and winning the 2004 Miss Israel Pageant. But don't let her pageant days fool you, as with all citizens of Israel, Gadot was conscripted to the army the same year she was crowned Miss Israel. She served for two years as a combat instructor.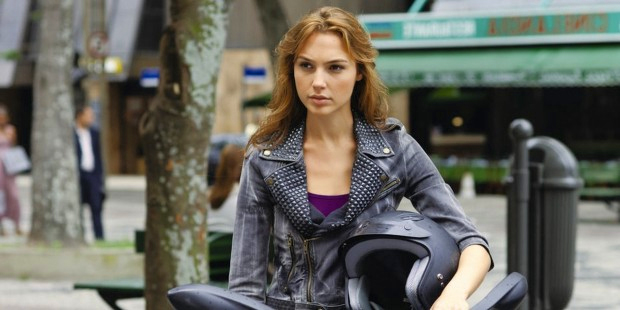 How did she get into acting?
After completing her service she returned to school to pursue a law degree, hoping to eventually become a lawyer. However she made a different choice and auditioned to be a Bond girl. She missed out on that opportunity but instead was cast in Fast & Furious, a role she revisited several times. She was a good fit in the Fast and Furious crowd, she is a motorcycle enthusiast, owning a Ducati Monster.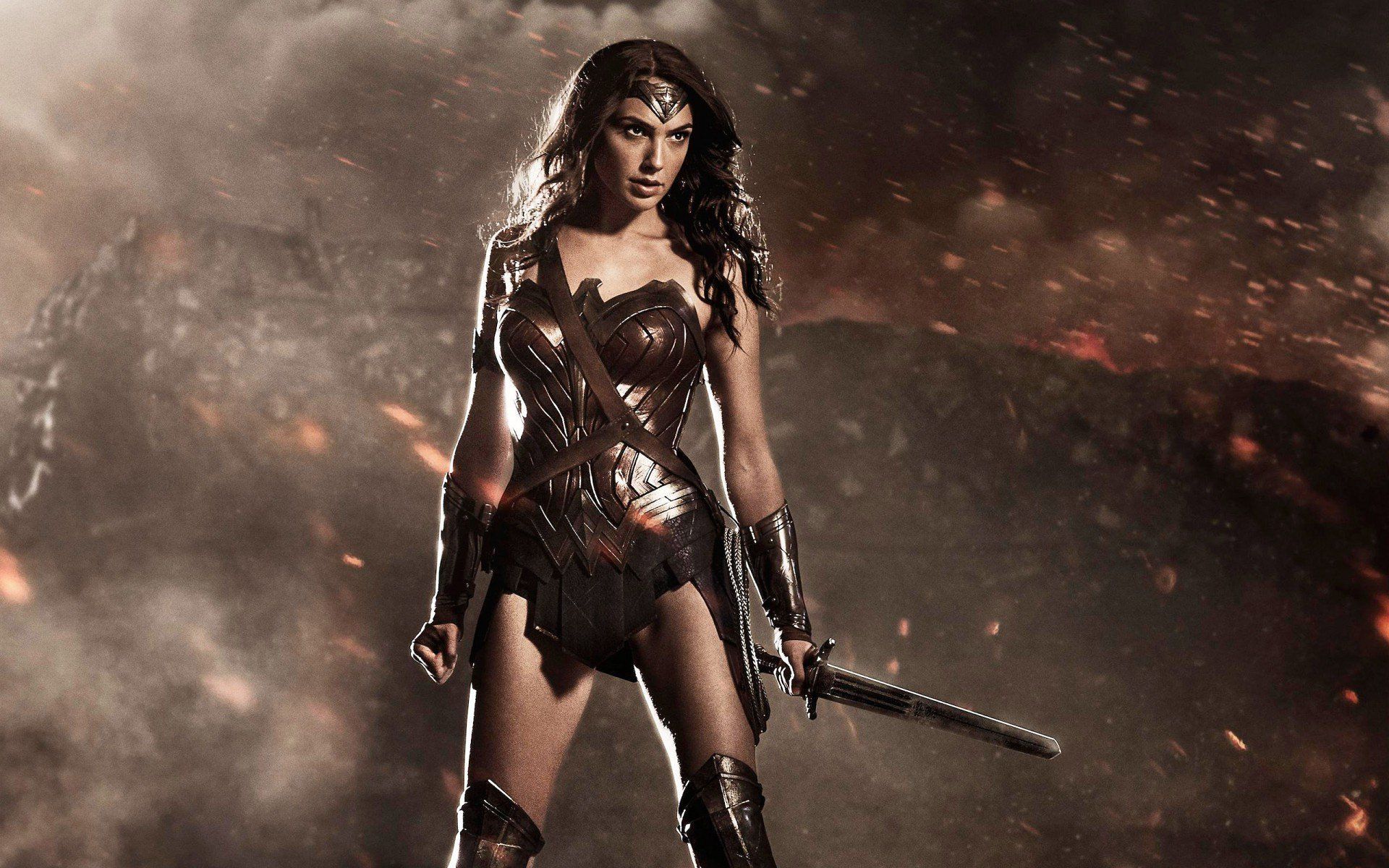 How did she get the part?
She made the decision that she wanted to focus her career on portraying strong and independent women. She is quoted as saying "I didn't want to do the obvious role that you see in Hollywood most of the time, which is the heartbroken girl who's waiting to be rescued by the guy, blah, blah, blah." Gadot wants to play a strong woman that shows just how tough she can be, leading her to be cast as Diana Prince, better known as Wonder Woman after beating out several other actresses for the role.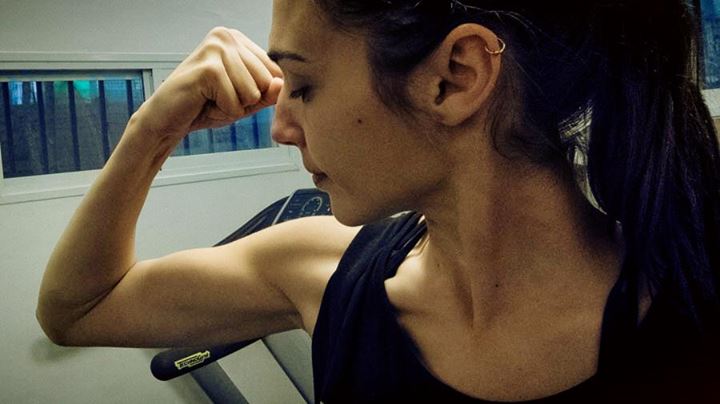 How did she prepare?
To prepare for the role as Wonder Woman, she had to undergo an intense training regime including swordsmanship, kung fu, kickboxing, capoeira, and Brazilian Jujitsu. Her dedication to her training and her ability to draw from her life as a soldier allow her to give such a wonderful performance that has often been cited as the best part of the otherwise poorly received film.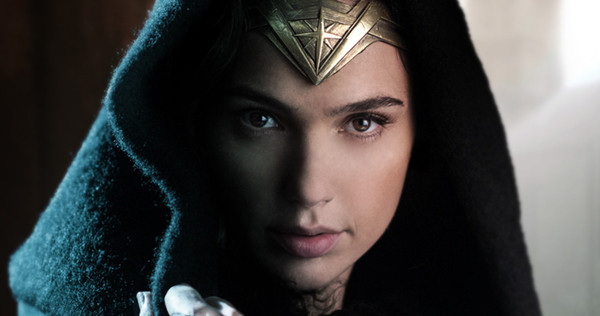 What's next?
Currently filming the Wonder Woman stand alone film set for a 2017 release date, set photos and plot outlines have started being released. We know that this is set approximately 100 years before Batman vs. Superman, back when Diana first leaves her home of Themyscira to explore the world, becoming one of its greatest heroes.
What do we know about the Wonder Woman Movie?
With Gal Gadot was our Wonder Woman we can expect a dynamic character with strong powers. It is rumoured that the movie will follow DC's New 52 comic book origin story of Diana, making her a Demigoddess, daughter of Zeus. The story takes place in the first World War, where she meets Steve Trevor, played by Chris Pine, best known as Captain Kirk from the new Star Trek franchise. The source material did original have them meet in the second world war but the film makers wanted to highlight Diana's immortality. It is also possible they didn't want to step on the toes of a certain super hero captain who got started in the Second World War, from their Marvel Rivals.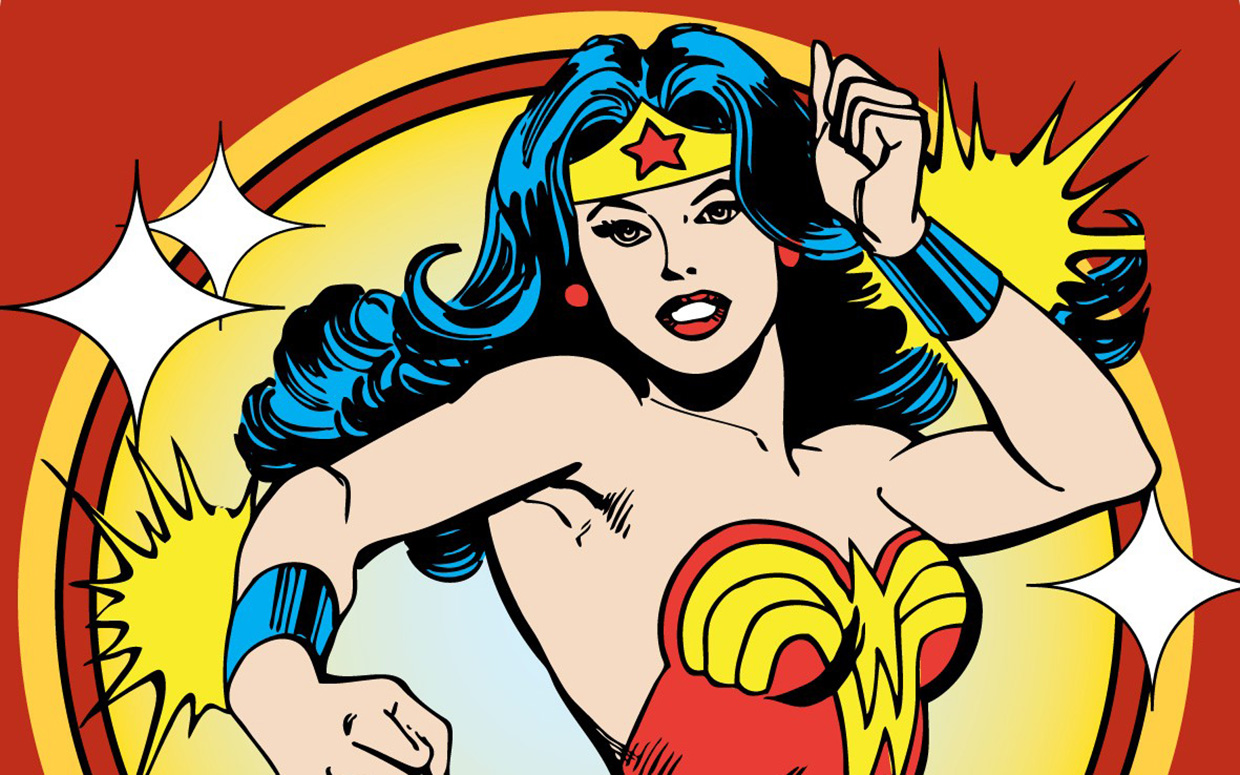 What Should we Know About Wonder Woman the Character?
It's hard to say where the DC Cinematic Universe will take the story, as the comics have been around for so long there is a lot of source material. In the New 52 series, the DC Comics reboot of 2011, Diana is revealed to be the daughter of Zeus and finds herself as the new God of War. She faces gods we know from greek history as well as other enemies, using her superhuman strength, her ability to fly, and her mastery of hand to hand combat. She also wears indestructible bracelets that protect her from incoming attacks, and the Lasso of Truth, that forces anyone who is held by it to tell the truth. It is hard to know how the Lasso will factor into the dark world that is almost realistic given its almost magical properties as so far we have only seen her use it very briefly and against a foe that wasn't exactly hiding their intentions anyway.
Overall, audiences seemed to approve of Gal Gadot in the end, which is a relief for DC. They might be able to breathe a little bit after the questionable reviews of Batman vs. Superman, knowing that people seem to be genuinely excited for Wonder Woman's first feature length film. It is about time that we can a female super hero her own movie, and while Marvel does a fair job at having female characters featured in their movies, they have yet to do a feature about any of them. Gal Gadot seems to have filled Wonder Woman's boots just fine, giving us all a the strong and powerful hero that we have been waiting for since rumours of the Wonder Woman movie first started back in the nineties.
Sources:
http://www.imdb.com/title/tt0451279/trivia?ref_=tt...
https://en.wikipedia.org/wiki/Wonder_Woman
https://en.wikipedia.org/wiki/Gal_Gadot
http://www.cinemablend.com/pop/Meet-Gal-Gadot-12-T...
http://www.cinemablend.com/new/What-Gal-Gadot-Didn...